Do you have Google indexing problems?
Have you published quality pages on your Website but can't get them indexed in search engines?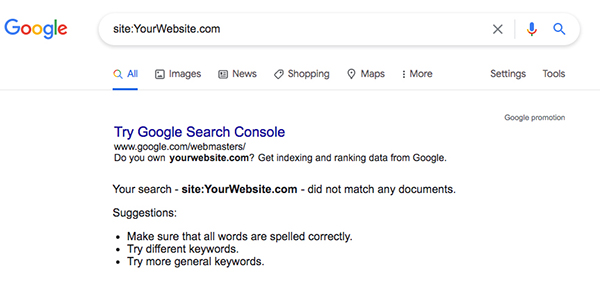 We know how painful this can be, but don't get frustrated!
There are several reasons why Google may not index your content. The important thing here is to detect the cause.
Top reasons why Google is not indexing your page
There are a few reasons why Google may not index your page. If your content is new, it may take some time for google to find it. However, if you've sent your URLs through GSC and it's taking too long, it may be for these other reasons.
Crawling issues: 301 redirects, pages returning 404 (not found) and 500 (server errors) status codes.
Pointing bot to a redirect chain
Pages blocked by robots.txt or meta robots tag
Not implementing Canonical tags correctly
Orphan pages
Poor site structure
Exceeding your Crawl budget
…
How to solve Google indexing problems
Use an SEO Crawler to detect the SEO errors mentioned above and confirm that your site is fully accessible to search engine bots.
Perform a Log file analysis to find out how the crawl budget is spent between your pages. By checking your site architecture and conducting a log analysis, you'll be able to make the most of your crawl budget.
Tracking SEO metrics that affect your Web performance is a MUST to prevent Google from de-indexing any relevant page. Checking the index coverage report is also a good practice, although it will help you find those no longer indexed.
Detect any SEO issue now and get rid of Google indexing problems