Magento is currently among the most chosen platforms by online shopping website owners. It is undoubtedly a powerful e-commerce CMS that can make you succeed in your sales. However, you need to configure it properly to get the most out of it. Here you will find the best SEO practices to optimize your Magento website.
What is Magento
Magento is one of the top Open Source e-commerce platform available in the market today. Adobe owns this powerful CMS software since 2018. It is estimated that more than 250,000 merchants worldwide use the platform.
Why is it so popular?
Magento is considered one of the most flexible eCommerce applications available out there. With an intuitive platform and simple features, the solution can be customized to any vendor's needs. It is no surprise that major brands such as Ford, Jaguar, Olympus, Liverpool, or Nestle Nespresso have chosen Magento for their websites. 
Magento 1 vs. Magento 2
Are you wondering what the difference between Magento 1 and Magento 2 is? Simply put, Magento 2, launched in 2015, is the improved version of Magento 1, created in 2008. The most notable advantages of Magento 2 are that it supports the latest PHP versions, ensuring better security and website speed.
Magento 1 support is coming to an end by the Magento community in June 2020, so it is recommended that you update the platform to Magento 2 as soon as possible.
The following tips are applicable for optimizing both Magento versions, but the setup instructions shown are for Magento 2.
Speed up your Magento Website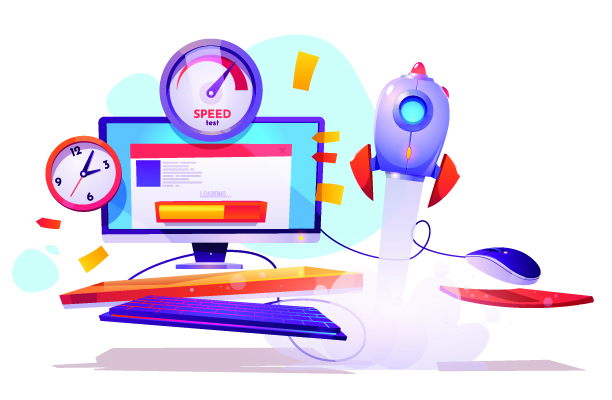 Speed directly affects the user experience and is therefore considered a ranking factor. Check the following features and set them up to reduce the loading time and increase the page speed.
Enable cache
On the Admin Panel, go to System > Tools > Cache Management and Flush Magento cache.
Enable Flat Catalog for Category & Products
From the Admin Panel, go to Stores > Settings > Configurations.

On the left panel, under Catalog >Catalog 

Choose Yes in Use Flat Catalog Category and Use Flat Catalog Product, Save Config.
Enable Merge CSS & JavaScript
Admin Panel > Stores > Settings > Configurations.

On the left panel, under Advanced > Developer

Choose Yes in the following fields:
JavaScript Settings:
Merge JavaScript Files: Yes





Enable JavaScript Bundling: Yes





Minify JavaScript Files: Yes
CSS Settings:



Merge CSS Files: Yes





Minify CSS Files: Yes



SEO Image Optimization
An ecommerce website needs a large number of images that attract customers. It is, therefore, particularly important that you optimize your images so that they do not damage your SEO performance and slow down your site's speed.
Check the following elements for the proper use of images on your site.
Write effective ALT tags
The Alt tag is the "alternative text" for an image. It is meant to describe an image, and it is often used by visually impaired people who use screen readers when surfing the Internet. Also, alt text is used by search engines to understand what the image is about. In this way, Google can better understand the content of a page and display the most appropriate result when searching for images.
Alt-text should be brief and descriptive:

It should indicate what the image is about clearly, without going into too much detail.

Add relevant keywords:

This helps to improve your SEO

,

as it provides additional information to the search engines. 
Creating keyword-rich file names
As with Alt texts, search engines crawl your image file names to know your image topic. Creating a descriptive name that includes significant keywords will improve your image optimization.
Product image size
Make sure your images are no larger than necessary to ensure faster loading of images.
On the Admin panel, go to Stores > Settings > Configuration.

On the left panel, Advanced > System.

Open

Images Upload Configuration

. (Uncheck

User System Value

to change default settings)

Set

Enable Frontend Resize

to

Yes

.

Enter a

Quality

percentage between 1 to 100%. (Use a value between 80 to 90% to reduce the file size keeping a high quality)

Set the

Maximum Width

and

Maximum Height

in pixels
SEO Content Optimization
Content is critical to attracting both users and search engines to your site. Numerous aspects can help you optimize your content for SEO. Keep them in mind when creating your content.
Use relevant keywords and synonyms
Provide valuable information for visitors
Write effective headings
Track SEO metrics for content (anchor texts, content size, meta tags, header tags…etc.

)
Check your Robots.txt
Make good use of your robot.txt file. We can tell the search engine robots which pages we want them to crawl or index through this file. As well as the pages that we don't want them to access or index. By making appropriate use of the robot.txt, you will not only get your most essential pages indexed, but you'll also be able to optimize your crawl budget to the maximum.
To modify your Robots.txt on Magento 2 Admin Panel:
Click Stores > Settings > Configurations.

On the left panel, Under General, select

Design

Expand the

Search Engine Robots

section, and make the necessary changes
On the other hand, verify that your robots.txt returns an HTTP 200 status code. If it returns an error code (4XX or 5XX), Google won't crawl your site and you'll lose the chance to get your new content indexed.
You can easily check the HTTP status code of Robots.txt using the FandangoSEO's free Chrome extension. 
Avoid duplicate content issues
Use a Rel=canonical tag to avoid duplicate content issues. This tag indicates search engines, which is the original URL of the content. This action is particularly important in ecommerce Websites since very similar pages are usually generated between the products. This fact can cause GoogleBot to get "lost" among your pages and not consider your site of quality. 
We must pay special attention to the following pages to prevent duplicate content and do not waste our precious crawl budget.
Same product in different categories
Variations in the same product (colors, sizes, etc.)
Product filters
Product classification
Pagination
Write compelling title and Meta description for SEO
In Magento 2 (as in 1), you are offered a default title and meta description for all pages. At first, this may seem helpful since writing this content for hundreds of product pages is a laborious task. However, this can be more harmful than beneficial for SEO, where each page is expected to have a unique description.
I suggest removing the default content in order to avoid duplicate content issues. Write an optimal title and meta description for each page.
Use SEO-friendly URLs structure
Take advantage of the URLs to provide more information about the page's content to both users and search engines. Well-structured URLs will help your site rank higher on Google.
Create short, descriptive URLs that include the most relevant keywords of the page. Ideally, you should be able to recognize what the page is about just by reading the URL.
The structure of URLs is vital for ecommerce stores. Use the following format for product and category pages.
Category page: example.com/category/

Sub-category page: example.com/category/sub-category/

Product page: example.com/product-name/" (With this URL structure, you can avoid having different URLs per product when they are within various categories.)
Enable Search Engines Friendly URLs via Admin
Go to Stores > Configuration >General > Web

Click on

Search Engine Optimization

and configure

Use Web Server Rewrites

to Yes

. (This removes  "index.php" from your URLs)

.

Click on Save Config
You can also configure the Global Search Engine Optimization: 
From the Admin Panel go to Stores > Configuration > Catalog > Search Engine Optimization. 
I suggest the following setup.



Popular Search Terms: Enable





Product URL Suffix : .html





Category URL Suffix : .html





Use Categories Path for Product URLs: 

No





Create Permanent Redirect for URLs if URL Key Changed: Yes





Page Title Separator: -





Use Canonical Link Meta Tag For Categories: Yes





Use Canonical Link Meta Tag For Products: Yes



Add a Blog to your Store
A blog is a great way to attract more traffic to your website. It can also help you increase customer engagement, get more conversions, and differentiate your website from your competitors.
Provide well-written quality articles helpful for your target group. Write in a way that invites readers to leave comments and connect with you.
To get a Blog on your site, you'll first need to install the Magento 2 Blog Extension
Once installed, you can start writing your post following these steps.
On the Admin Panel, go to the Content tab > Blog > Posts.
Click on the button Add new post, and you will go to the post's creation page.
Optimize your Magento 2 linking structure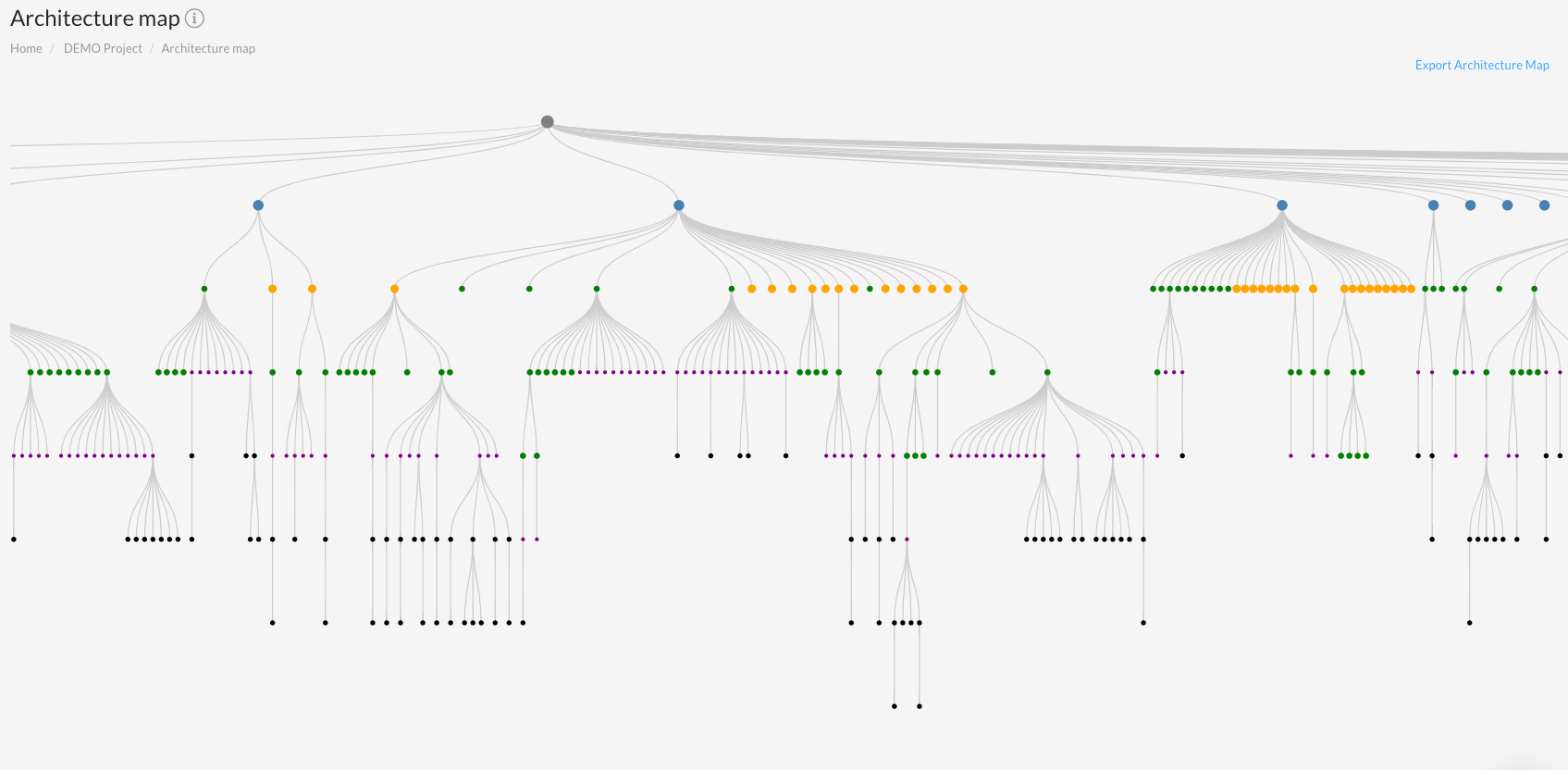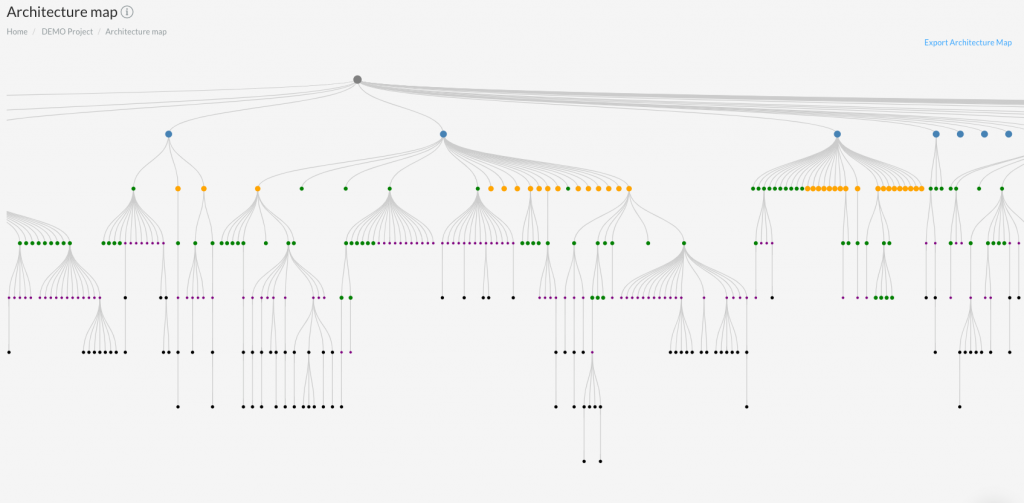 The website linking structure is a fundamental aspect of SEO. This is applicable to all websites, but in e-commerce where numerous product pages are quickly generated, it can be challenging.
Locate your pages strategically: A key practice is to make sure you have the largest number of pages and particularly the most significant ones within your site's first three depth levels. Check this guide to learn more about an optimal linking structure.
Link your products from your blog:

If you have a blog, add links to your posts pointing to products and category pages. This way, you'll improve the indexability of your products and promote them to your customers.

Link related products:

Magento 2 allows you to display related products that may be of interest to your customers. This feature facilitates user navigation and also increases the conversion rate.
You can configure this on the product description.
Got to Products > Catalog > select the product

Expand the Content section and attach the links you need
You can also use an Extension that will facilitate this process by showing you a section of "related products."
I hope you find this SEO guide for Magento helpful. Let me know if any questions arise. I'll be happy to answer them.
Can you think of any other relevant tip to optimize a Magento shop? Please share it in the comments below. 🙂
Last Updated on June 16, 2020 by Hannah Dango