What is SEMrush?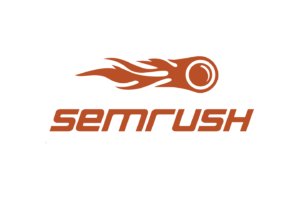 SEMrush with more than 3 million users worldwide is the world's leading competitive research service for online marketing. Its complete tool offers relevant SEO-related data such as website traffic and keywords. It checks the rankings of 8.3 billion of keywords, 450 million domains and across 143 countries.
Additionally, according to your keywords data and search engines rankings, SEMrush simulates and provides you with an estimated volume of SEO traffic of any website.
SEMrush integration with FandangoSEO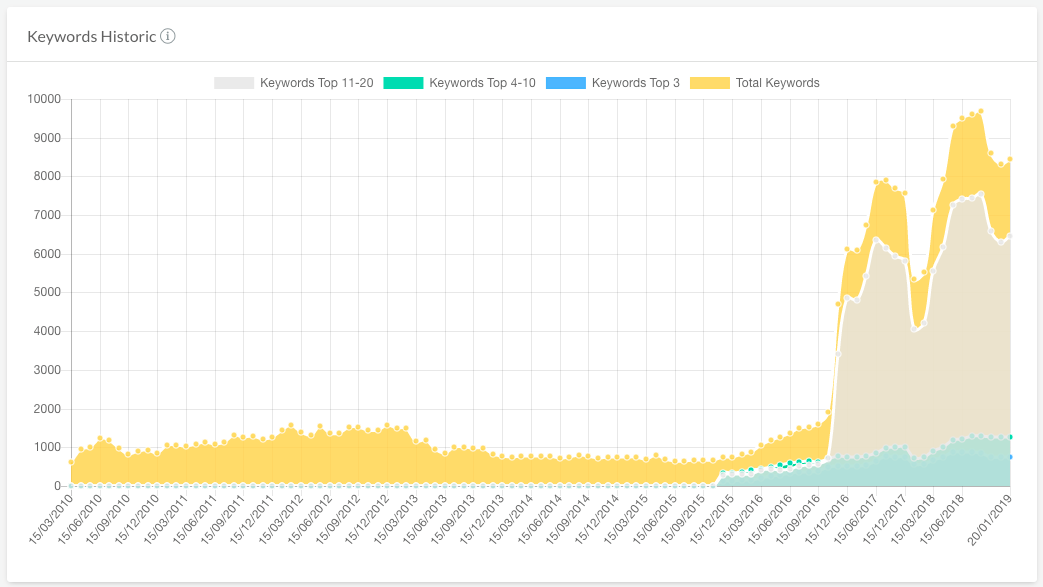 All the information from SEMrush related to the project that you are working on will be downloaded to FandangoSEO's databases. In this way, you will be able to monitor your ranking position and any changes in your SEO visibility. Also, you will visualize the total number of keywords of your site that appear on the Google ranking and how many of them show up on the SERP top 20.
Any change or update on SEMrush will be monitored by FandangoSEO. Get a close track of your SEMrush metric's data and be always aware of how it varies. You can choose the type of notification you want to receive, configuring the alerts depending on their degree of change in percentage.
Sign up now and boost your Search Engine rankings!