What is SISTRIX?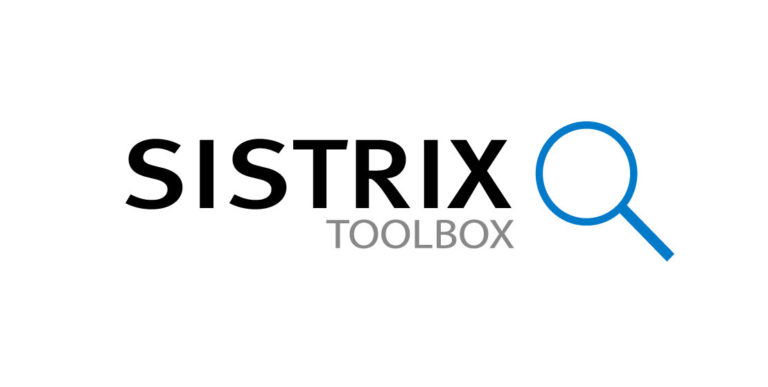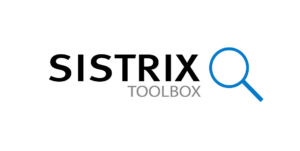 SISTRIX Toolbox is currently the most popular SEO tool in Germany and it is becoming one of the most frequently used internationally.
The SISTRIX Visibility Index checks the rankings of millions of keywords every week across more than 12 different countries. Thanks to this, you can easily analyze current changes in Google rankings for any website, and also for a huge number of keywords. In more detail, with SISTRIX you are able to automatically obtain a list of your website's keywords with its individual ranking positions. This makes it a very powerful tool for comparisons and benchmarking.
SISTRIX integration with FandangoSEO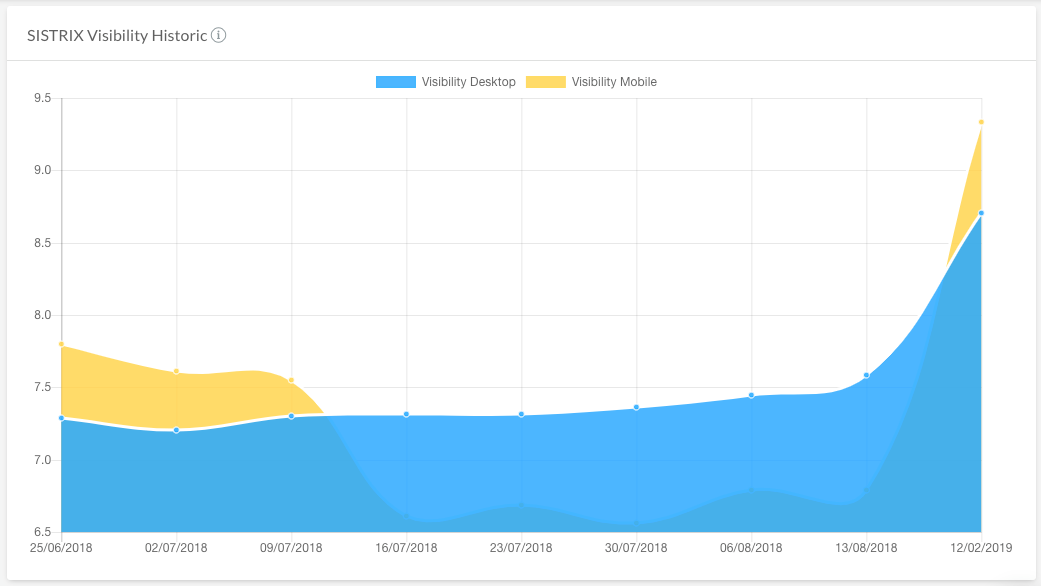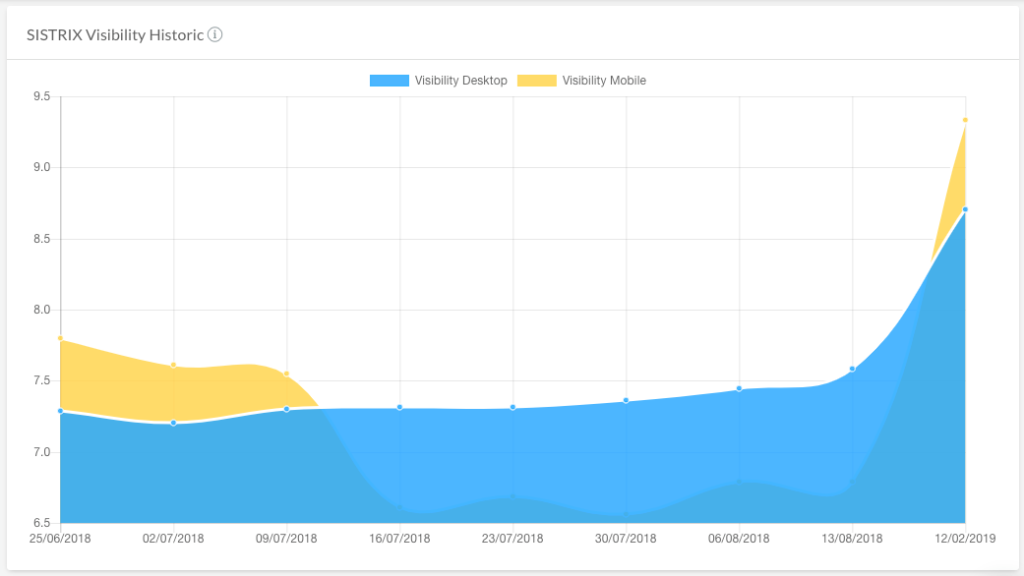 While using FandangoSEO, SISTRIX Visibility Index will be automatically downloaded to our databases extracting all the information of the project you are working on, both for mobile and desktop. With this, FandangoSEO will monitor any change on SISTRIX so you can always be aware of them. Check the total number of keywords of your site that appear on the Google ranking and how many of them show up on the SERP top 10.
Get a close track of your SISTRIX metric's data. You can choose the type of notification you want to receive, configuring the alerts depending on their degree of change in percentage.
Sign up now and boost your Search Engine rankings!