As time progresses, it's only natural to make updates to your website structure or devise an exceptional SEO strategy. However, these changes can sometimes result in a substantial decline in organic traffic. That's where the importance of pre-publish testing comes into play.
At FandangoSEO, we strive to eliminate any unnecessary drama, especially when it concerns your website's performance. With our robust crawler, you can effortlessly test your website in a staging environment, allowing you to swiftly identify and rectify errors like broken links or crawling issues. Safeguard your SEO efforts and steer clear of any potential disasters caused by website changes.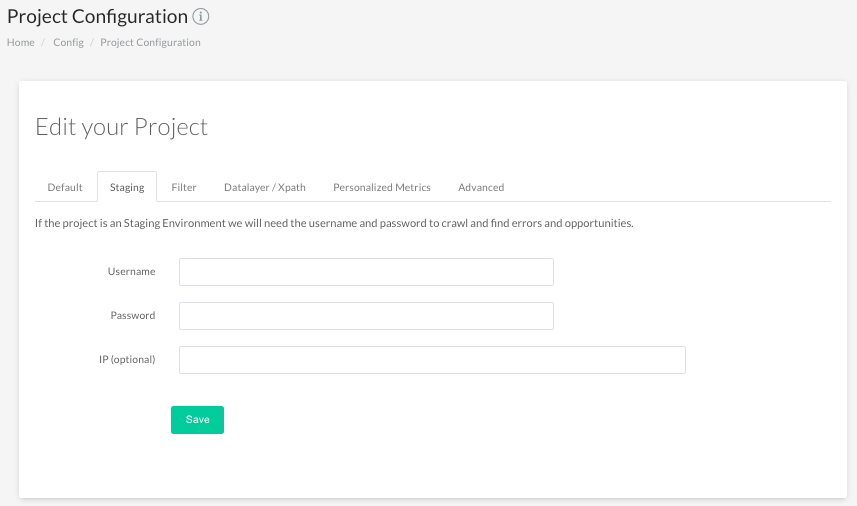 Test your website in a staging environment
Using FandangoSEO, you can configure your projects, so it runs in a staging environment. Whether you have a new website or you've made significant changes to the current one, it is always a good idea to check its crawlability before publishing it.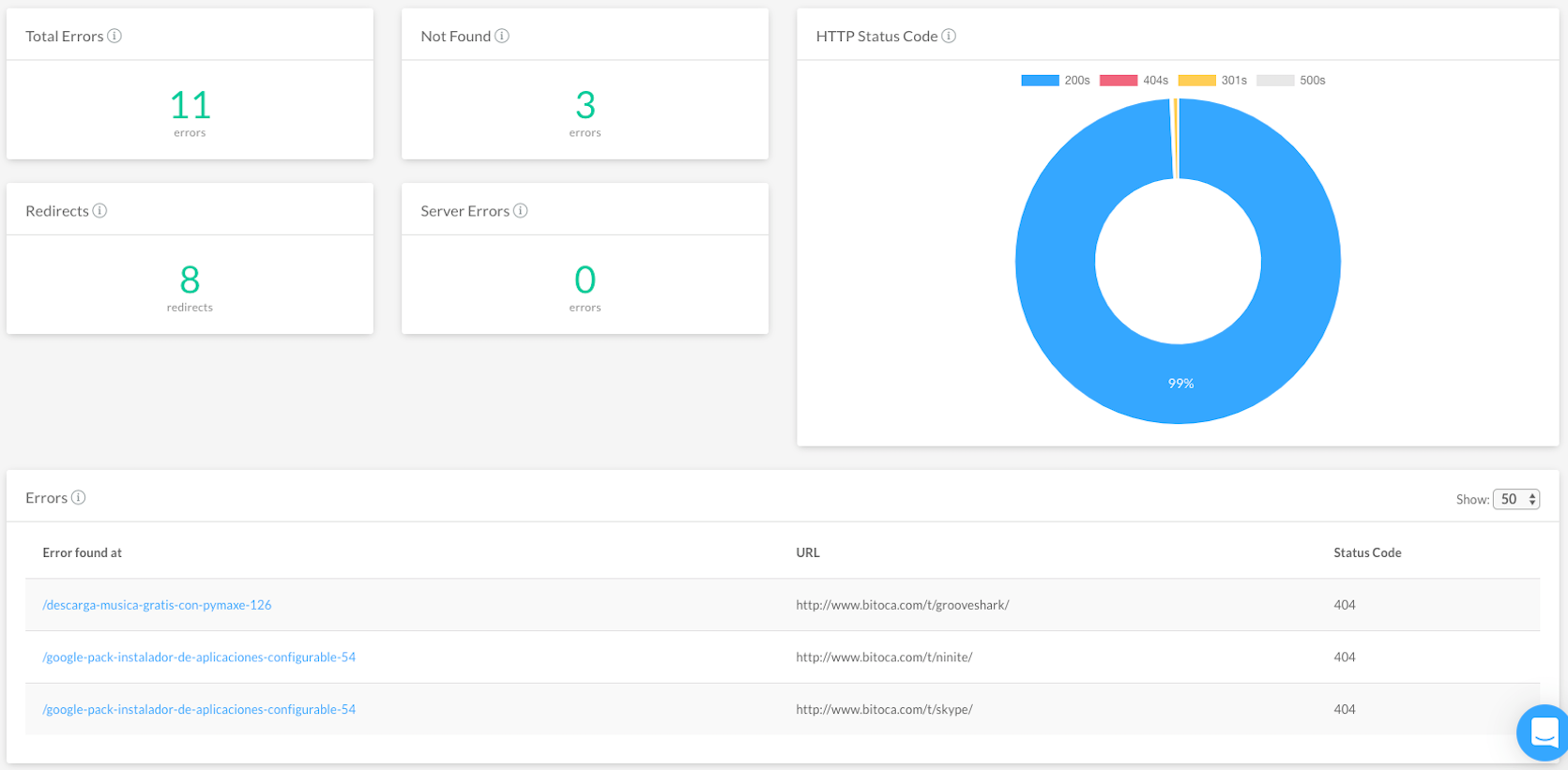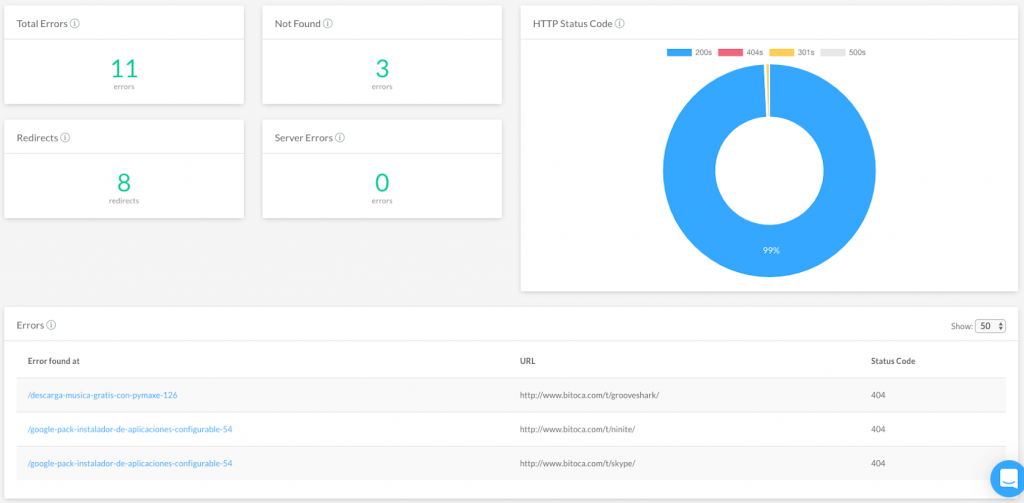 Optimize website crawlability
When launching a new website or implementing structural changes, it's not uncommon to encounter crawling errors that can negatively impact your SEO efforts. These errors often manifest as broken links (404s), redirects (301s), or server errors (500s).
By conducting a comprehensive site crawl, you can swiftly identify and visualize these issues. Our advanced crawling technology instantly provides detailed information on the type of error encountered (status code) and its precise location. Armed with this valuable data, you can promptly address any issues and ensure optimal website performance.
Enhancing SEO Content: Measuring and Tracking Success
Crafting captivating content that appeals to human readers is an impressive skill, but it's equally crucial to consider search engines. Before publishing new content, it's essential to ensure its suitability for SEO.
By verifying the search engine compatibility of your information, you can guarantee its value is recognized by search algorithms. Avoid pitfalls such as duplicate meta descriptions, pages blocked by robots.txt, empty titles, and short headers. With our comprehensive SEO assessment, you can optimize your content and maximize its impact on search engine rankings.