You've spent a lot of time and energy to create a new gorgeous website, and you are ready to launch it! Or at least that's what you think, but are you 100% sure your website is free of crawling errors, speed problems or SEO content issues? Remember that prevention is better than cure. Check your site with FandangoSEO in a staging environment and avoid surprises.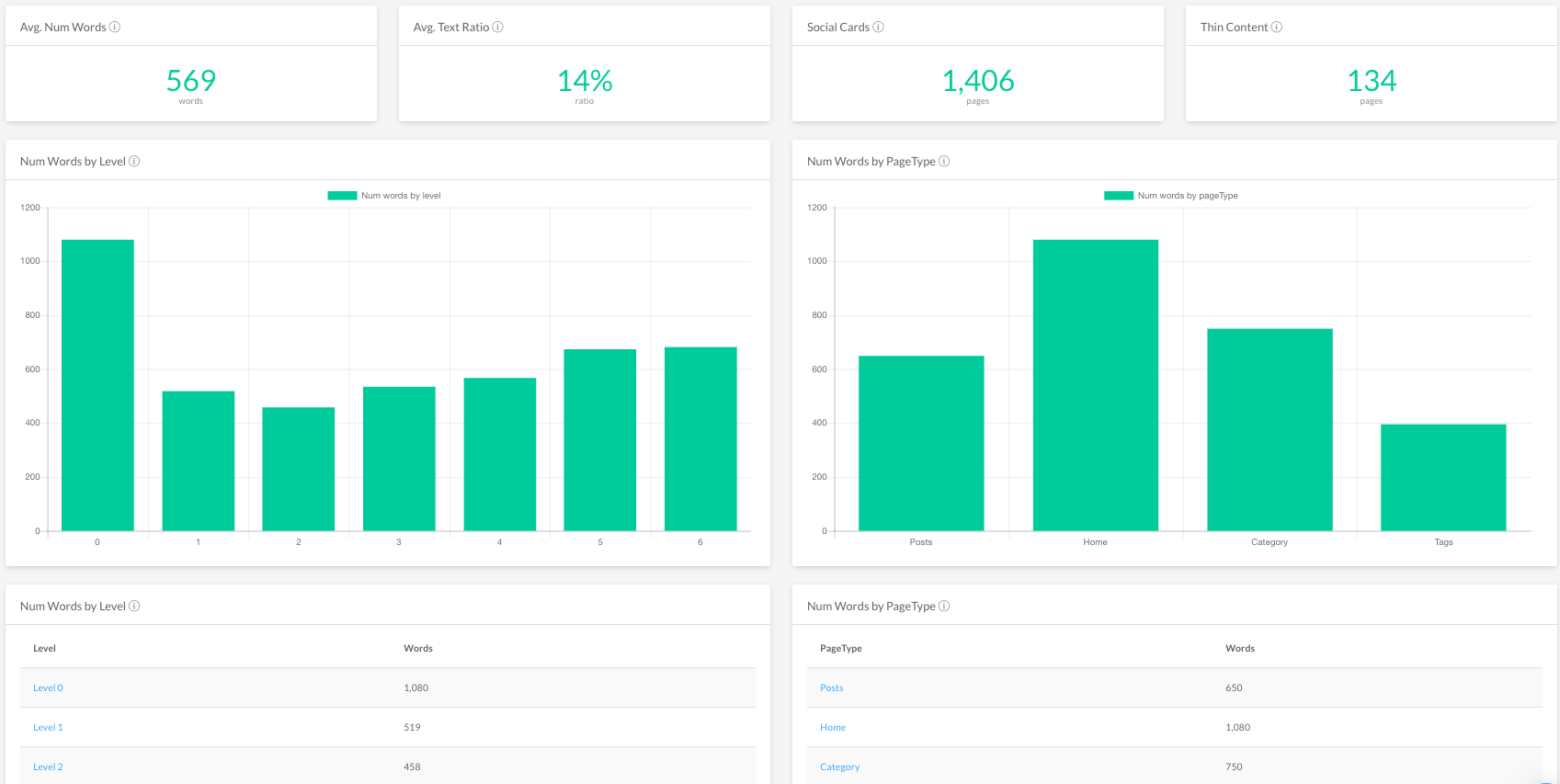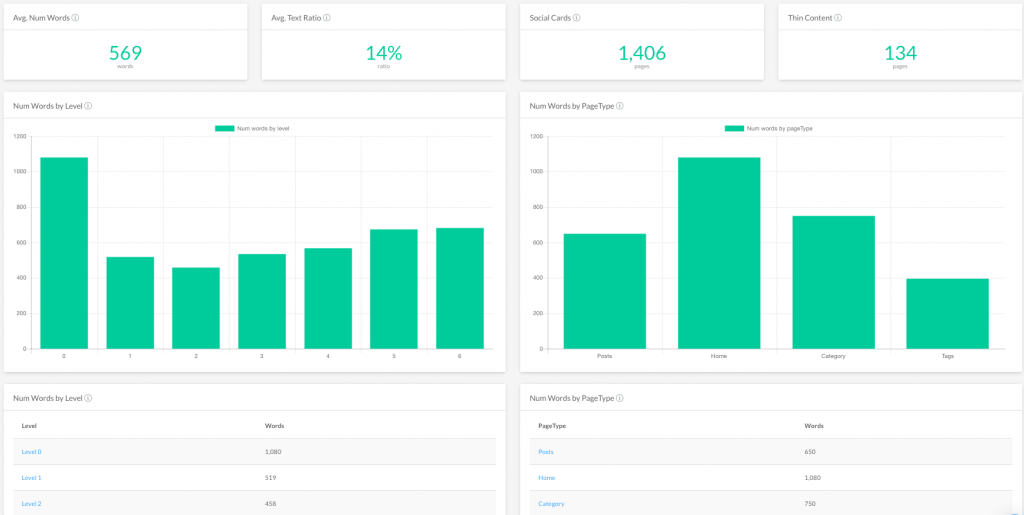 Optimizing your SEO content
You may have the best content to attract and please your audience, but what if they cannot find your new website on search engine result pages or SERPs? This is the main reason why you need to work on your SEO content. Make sure that what you write is optimized for Search Engines. Verify your content size, meta tags, header tags, anchor texts, etc.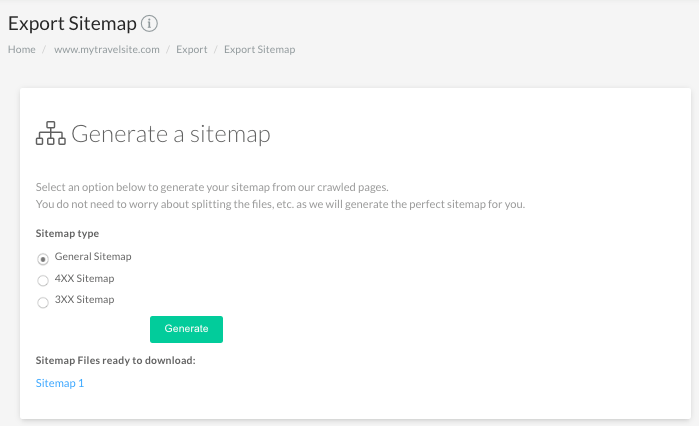 Use sitemaps to speed up your website indexation
Creating a sitemap and uploading it to Google Search Console is a good idea when launching a new website. This action helps Google to find and crawl your site more quickly. In other words, you'll be accelerating your web pages indexation process. FandangoSEO allows you to create sitemaps in just one click.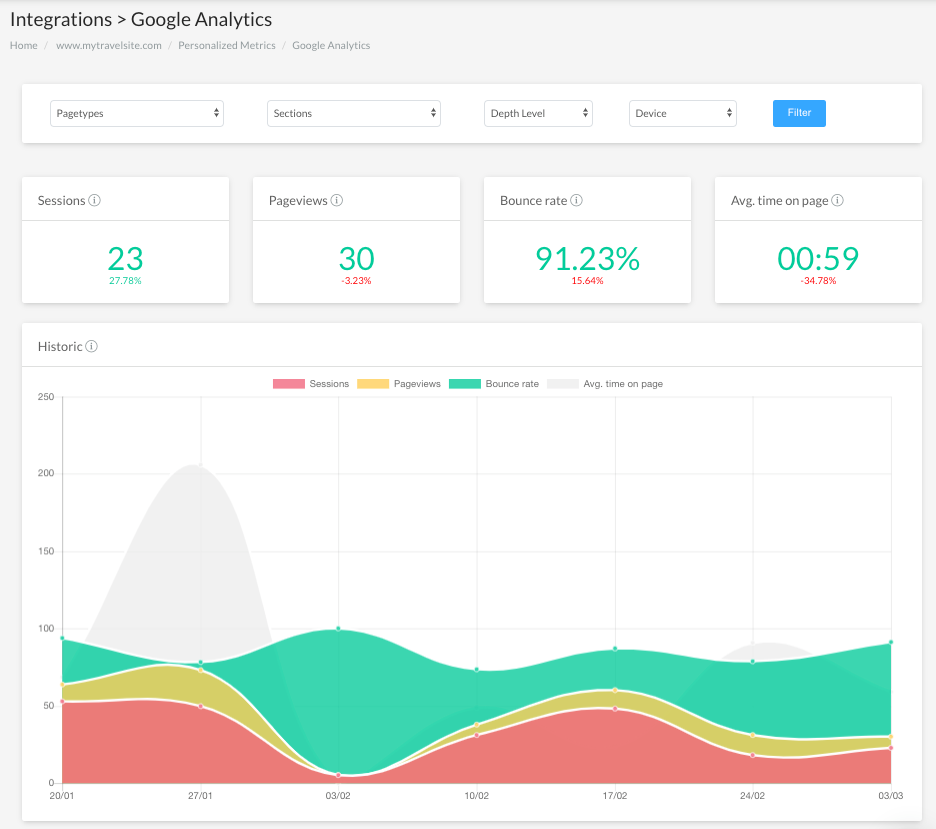 Track your website traffic
Before launching a website, it is crucial that you set Google Analytics and Google Search Console so you can track the site traffic and users' behavior. Activating the SEO integrations of these tools in FandangoSEO, you'll be able to obtain more accurate reports with historical data.
Take care of your website speed
Speed is a significant factor in search engine ranking. Don't forget to keep an eye on it with Google Analytics. Activating the integration of GA with FandangoSEO, you'll be able to detect and address any speed issues quickly.