Both internal links and external links have a great value in SEO, but why? Let's take a closer look at this topic.
What is an internal link and an external link?
Simply put, an internal link is one that leads from one page to another within the same website. On the other hand, external links are those that lead from one page of a website to another page of a different website.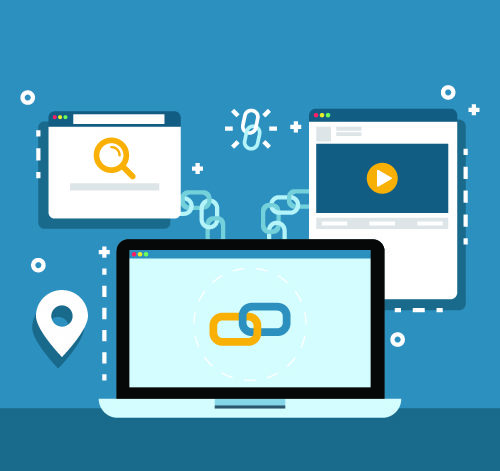 Why are internal links important for SEO?
There are several reasons why internal links are of fundamental importance in SEO. First of all, we have to consider that these links increase the pages' authority since they indicate to Google which are the most important pages of a site.
Also, internal links increase the time users spend on a site as they move from one page to another on the same website.
Another reason why internal links are essential is that they make the site's structure easy to follow. This also helps search engines to find and index the web pages without any problem.
Best practices for internal linking
Now that we are clear on why internal links are crucial in SEO let's see some guidelines. Here are the best practices to build internal links:
Check that all your pages are linked
Search engines not only rely on sitemaps to discover web pages but also follow the internal links. Make sure you don't have orphan pages which are pages not linked to from any section of your site. Otherwise, you'll make it difficult for bots to detect and index these pages.
The easiest way to detect orphan pages is by crawling your site with an SEO tool like FandangoSEO.
Create a structure on your site that is not too complex
Ideally, each page of a website should be reachable by a maximum of three clicks from the home page. A simple Website structure with a small amount of page depth levels allows users to find the desired page in a few clicks, and thus you are offering an excellent UX.
You should consider that users nowadays expect websites to be particularly fast, also when it comes to loading the page and performing some action on it.
Include a logical number of links on each page.
The more links a page contains, even if they are not internal but external, the less link juice each one will send to the page to which it is directed. On the other hand, it can be strange and unpleasant for a reader to find a text full of links.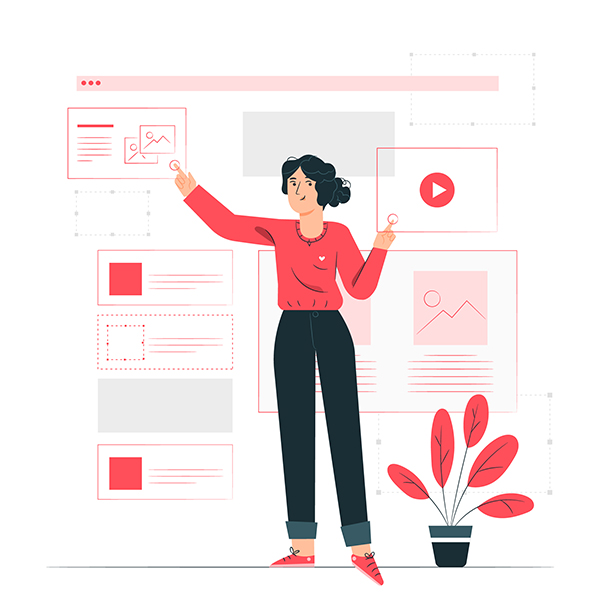 On top of that, a page full of links may raise some suspicions. Search engines may think that it is spam. And if that happens, the authority of your page will be seriously damaged.
So, a good practice is to keep a low number of links on a page so that the pages to which you link can gain considerable authority.
Use keywords in the anchor text
Including keywords in the anchor text allows you to improve the ranking of these keywords. Internal links act as backlinks, so one way to make a topic more relevant is to use essential terms in the anchor text.
Perform an internal link audit
Remember that you are wasting your crawl budget every time the crawler encounters an SEO issue such as a broken page, a server error, or unnecessary redirects on your site.
That's why it is so important to audit your internal links regularly. Using Google Search Console, you can get an idea of whether you have a problem with your site structure. However, for deep analysis, it is recommended to use an SEO Crawler that shows you the website's internal linking structure and detects any crawlability issues.
Set alt attributes to image links
When adding an image link on a page, you should add the alt attribute describing what the image is about. This way, you'll provide extra information to google about the page you're linking to.
Put contextual links in the main content.
If a link is placed in the page's main content, its SEO value is greater than if, for example, it is at the bottom of the page.
Also, links in the main content provide information and value to the text. In addition, both the text and the keywords around these links are very important in ranking a landing page.
Anchor Text
Alt Text