Expand your online business and conquer the global market with FandangoSEO, the ultimate solution for optimizing your international SEO strategy. Going global requires an effective approach that ensures search engines easily recognize your website's language and target countries. With FandangoSEO, you can optimize your SEO specifically for multilingual websites, reaching your desired audience effortlessly.
Don't let the complexities of international SEO overwhelm you. FandangoSEO simplifies and accelerates your international SEO tasks, making them easy and fast to accomplish.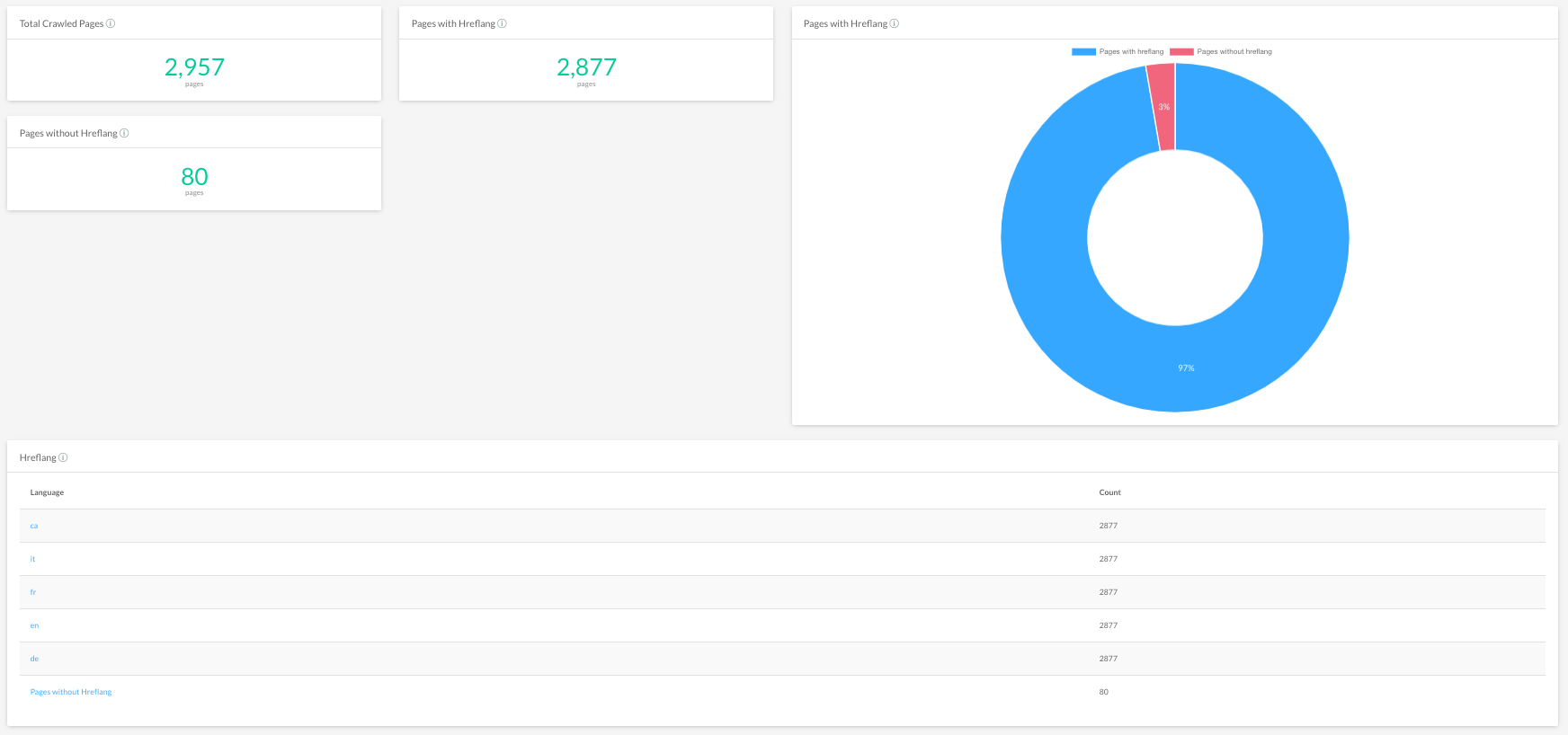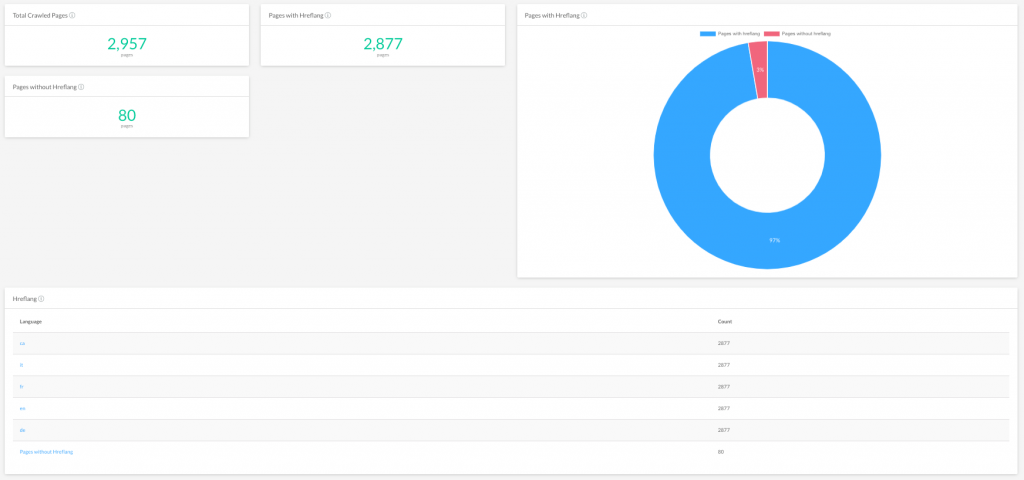 Hreflang Tag for international SEO
The Hreflang tag is used to indicate search engines which language you are using on a specific page. This way, Google can return your pages to users that are searching in that language. Make sure that you don't have any broken Hreflang or that the declared language is correct in each page.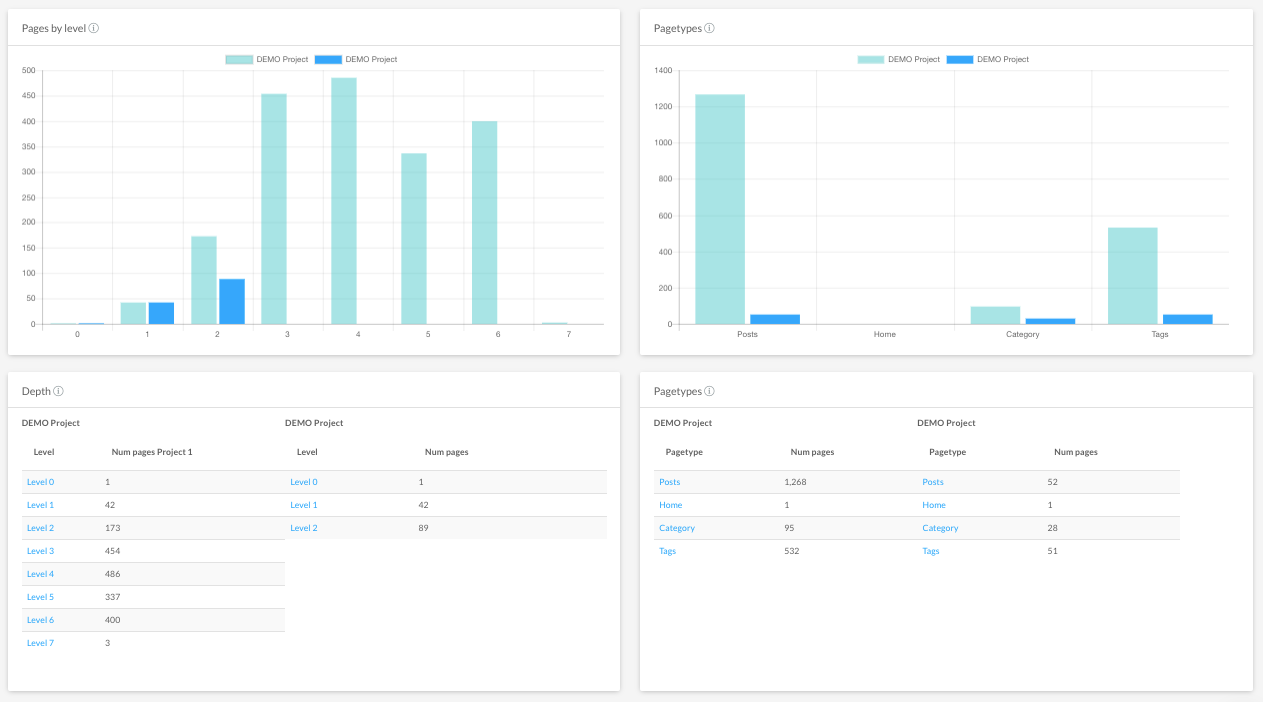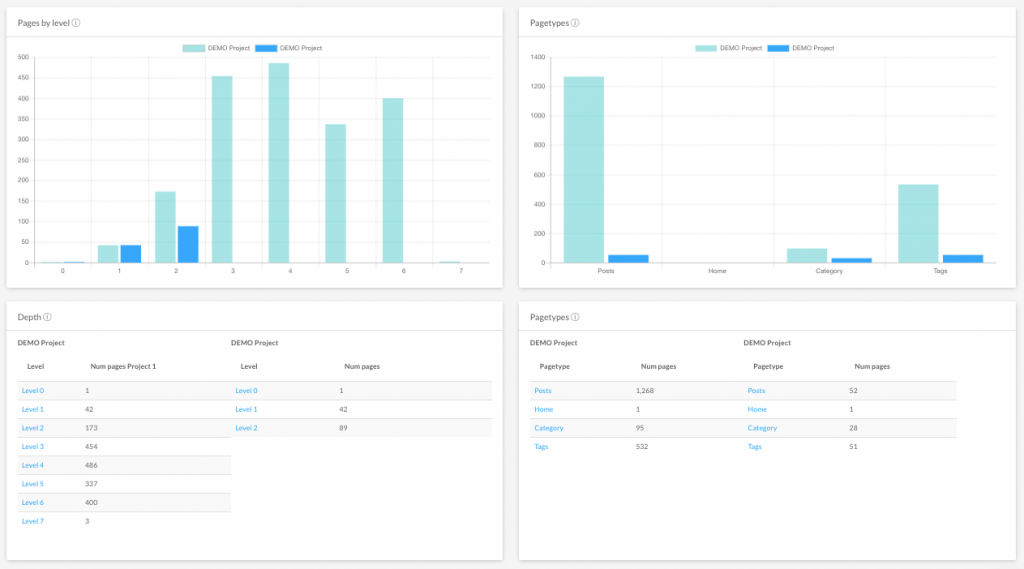 No missing content
Of course, you want to provide the same high-value content to any of your customers all over the world. Use FandangoSEO's Comparison tool to compare the website content that you have in different languages. It will help you detect if you are missing information in any of them.