Today, Google is primarily using the mobile version of the content to index and classify a website. This is known as Mobile First Index. So, if you want to rank high on search engines results, it is essential that your site is mobile friendly.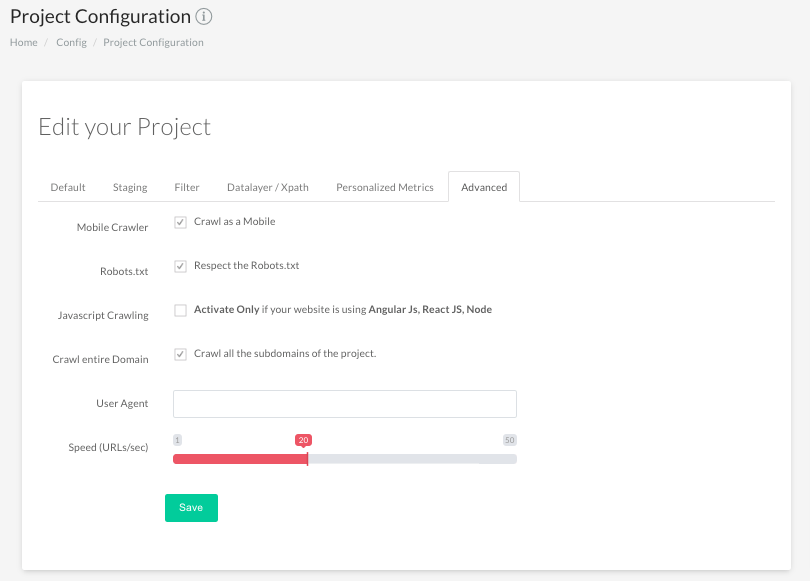 Check if your website is mobile friendly
You can easily crawl your website as a mobile using FandangoSEO. To do so, you only need to select the Mobile Crawler at Project Configuration.
Log Analyzer for Mobile Sites
Throughout log analysis, you'll be able to understand how search engine robots crawl your site from mobile. Quickly check your website crawlability on mobile.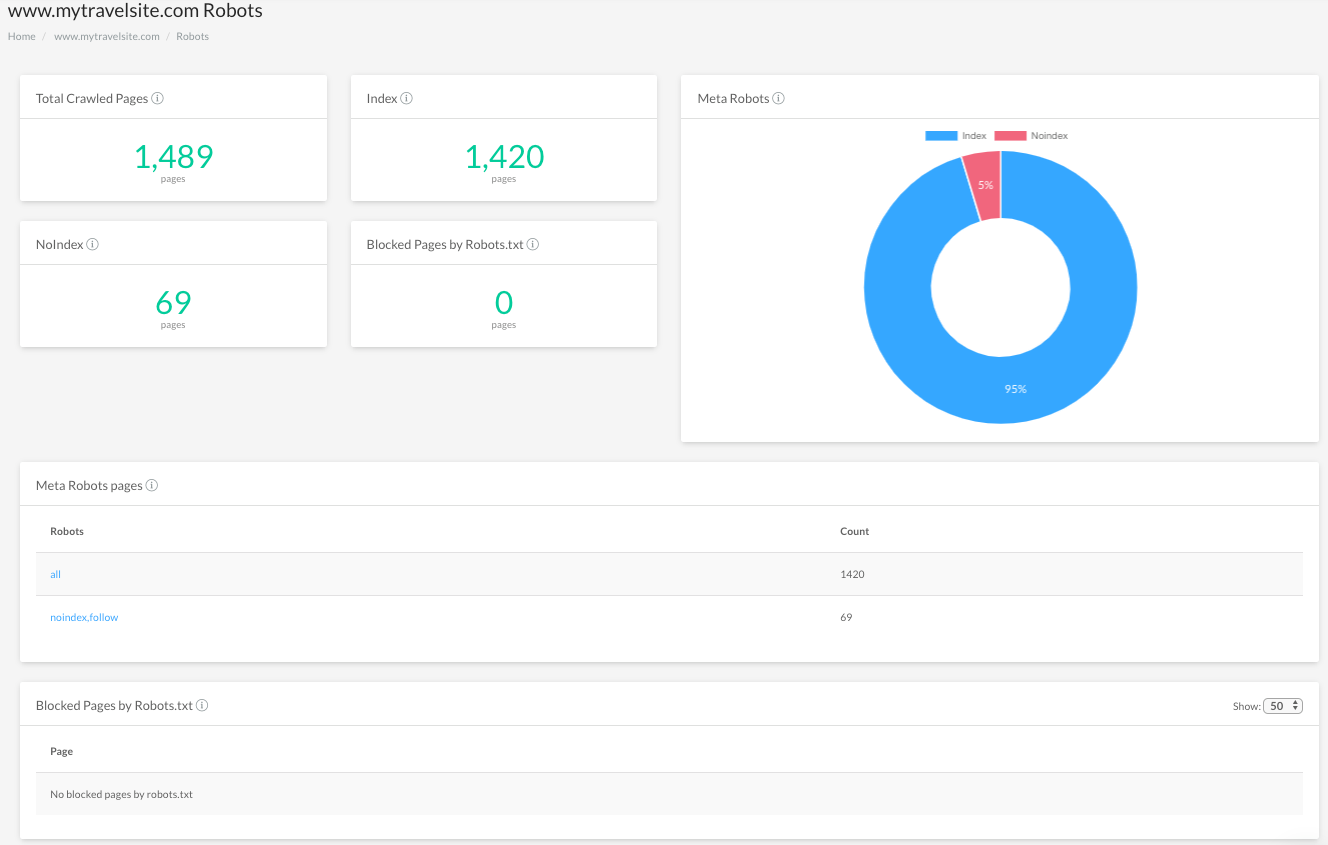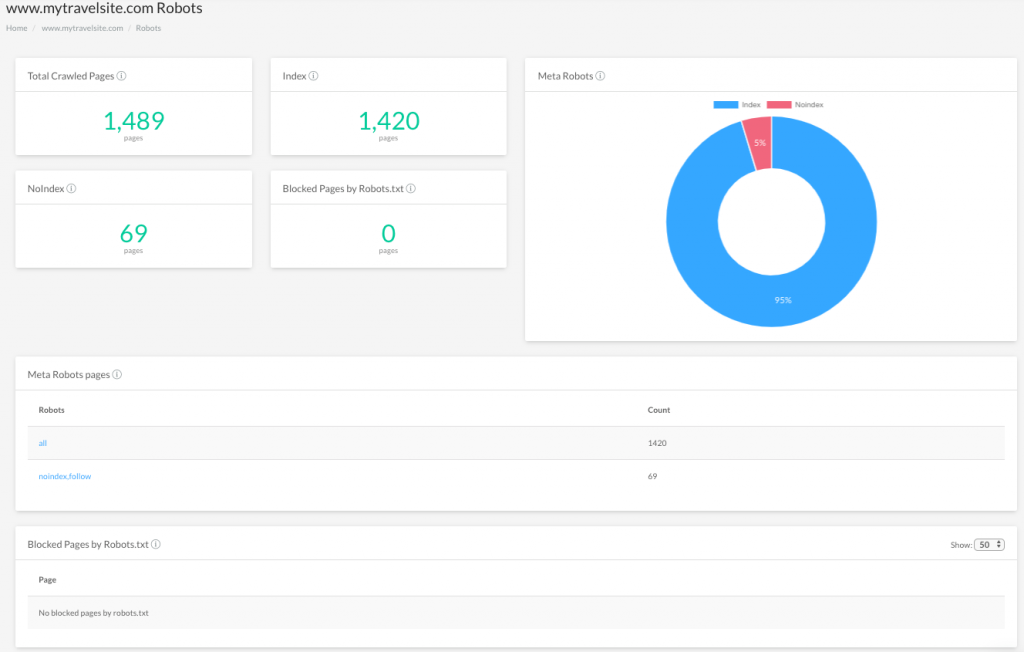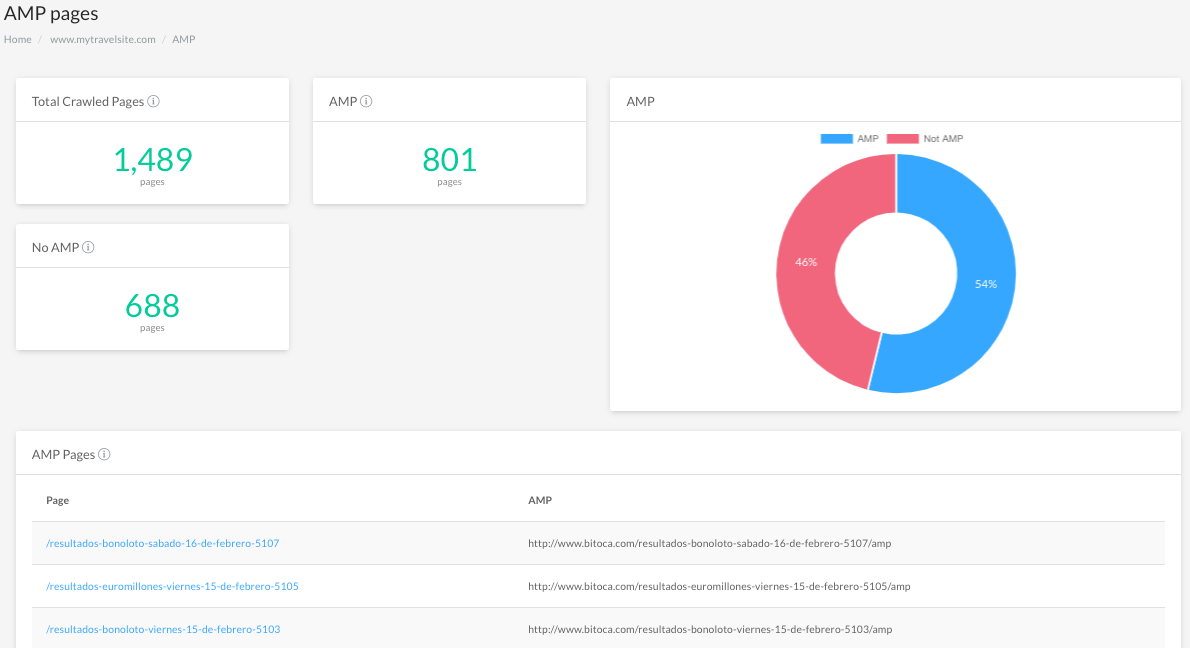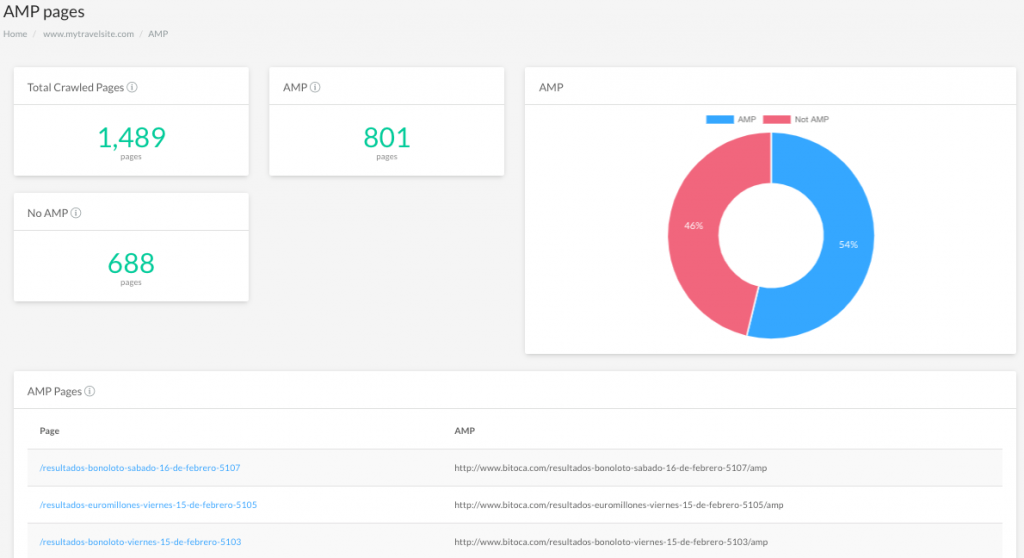 Accelerate Mobile Pages (AMP)
Review that AMP has been implemented on all your web pages. AMP can enhance the mobile-friendly ranking signal.
Same content on mobile and desktop site
To check whether you have the same content on the mobile version as on desktop version, you can compare both sites' crawls on FandangoSEO. Ensure that you don't lack information in any of them.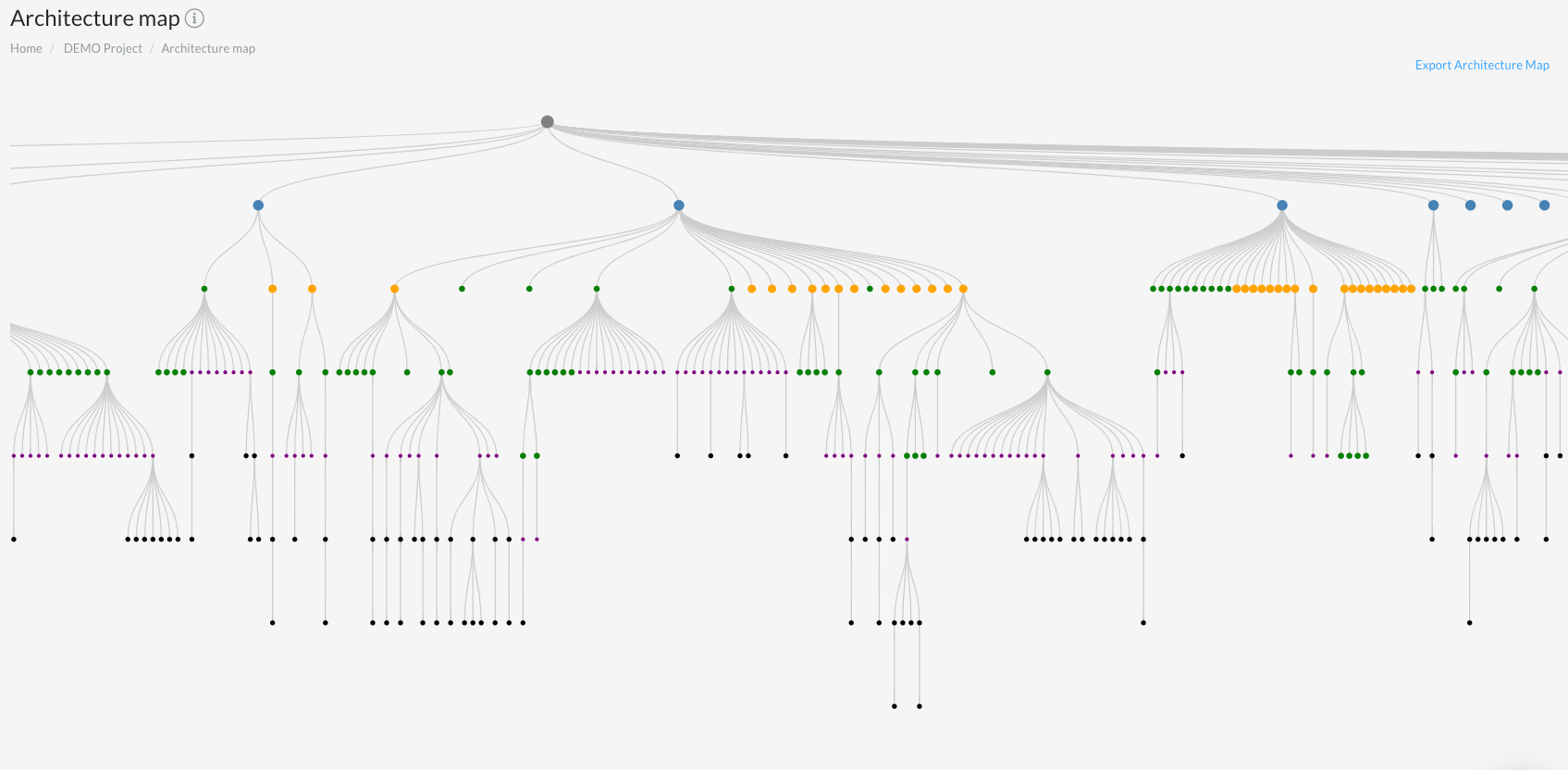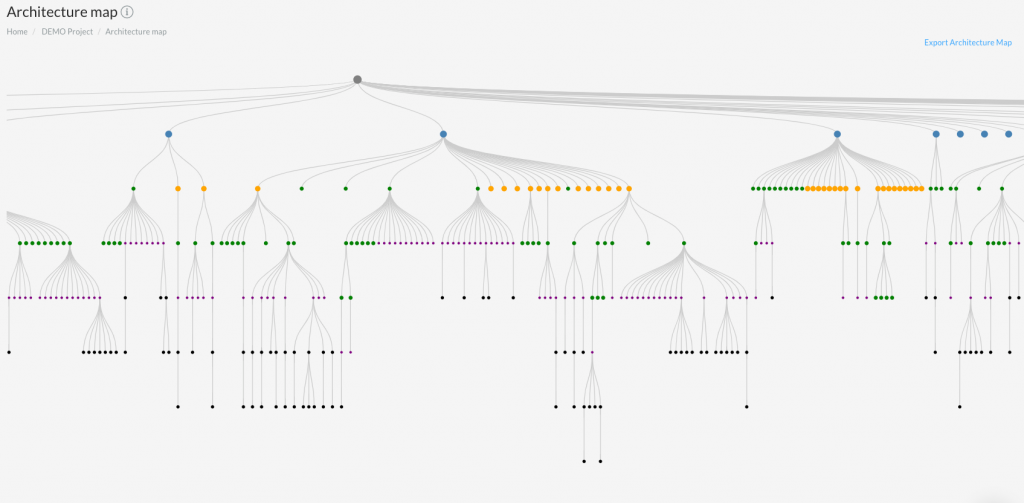 Same URLs and Site Structure on mobile and desktop site
Just as with content, you must ensure that you have the same URLs and site structure for both the mobile and desktop versions of your website. Crawl your site with each version and make sure they look like the same.