Content is a key factor not only to attract the appropriate audience but also to rank high on SERPs. No matter how excellent your information is, if Google doesn't rank well your pages, your web will stay invisible to users. That's why you need to optimize your content for SEO.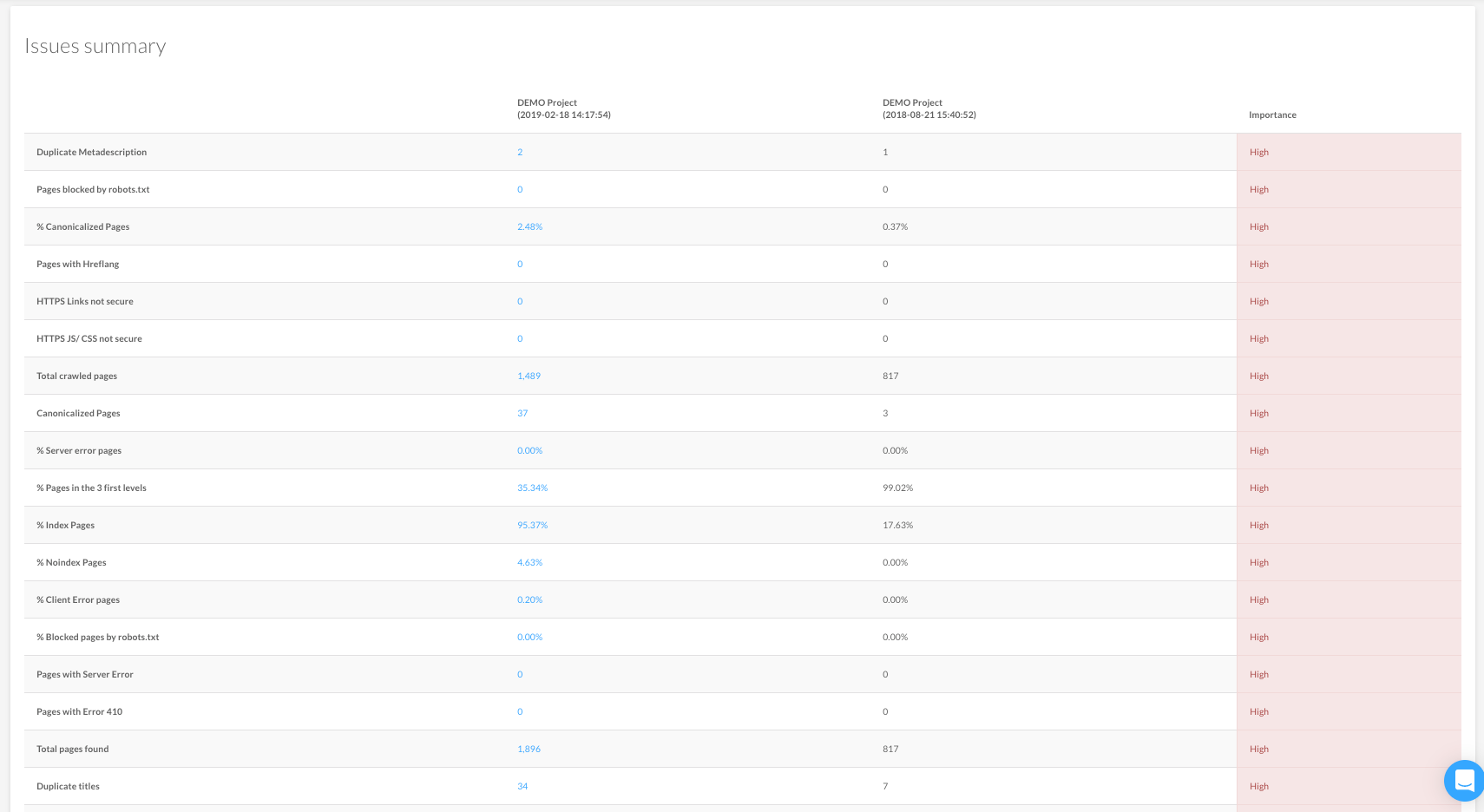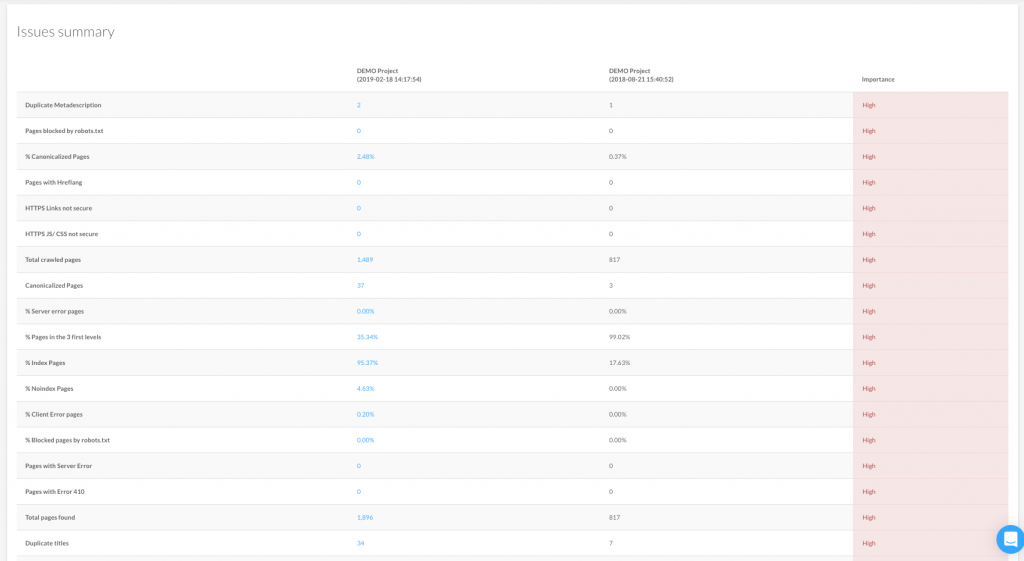 Make sure your content is optimized for SEO
There are multiple metrics to see if your content can be considered high quality by Google. FandangoSEO allows you to check the most important ones for that purpose. Make sure that you don't have any empty or duplicate meta descriptions, titles or Headers. Review the volume of text you have on your web pages and avoid thin content. Conducting a content audit you'll be able to see if your text is optimized for search engines.