A site migration that has not been appropriately executed can often hurt search engine rankings and traffic. It is, therefore, crucial to carry out a structured implementation with the most meticulous care.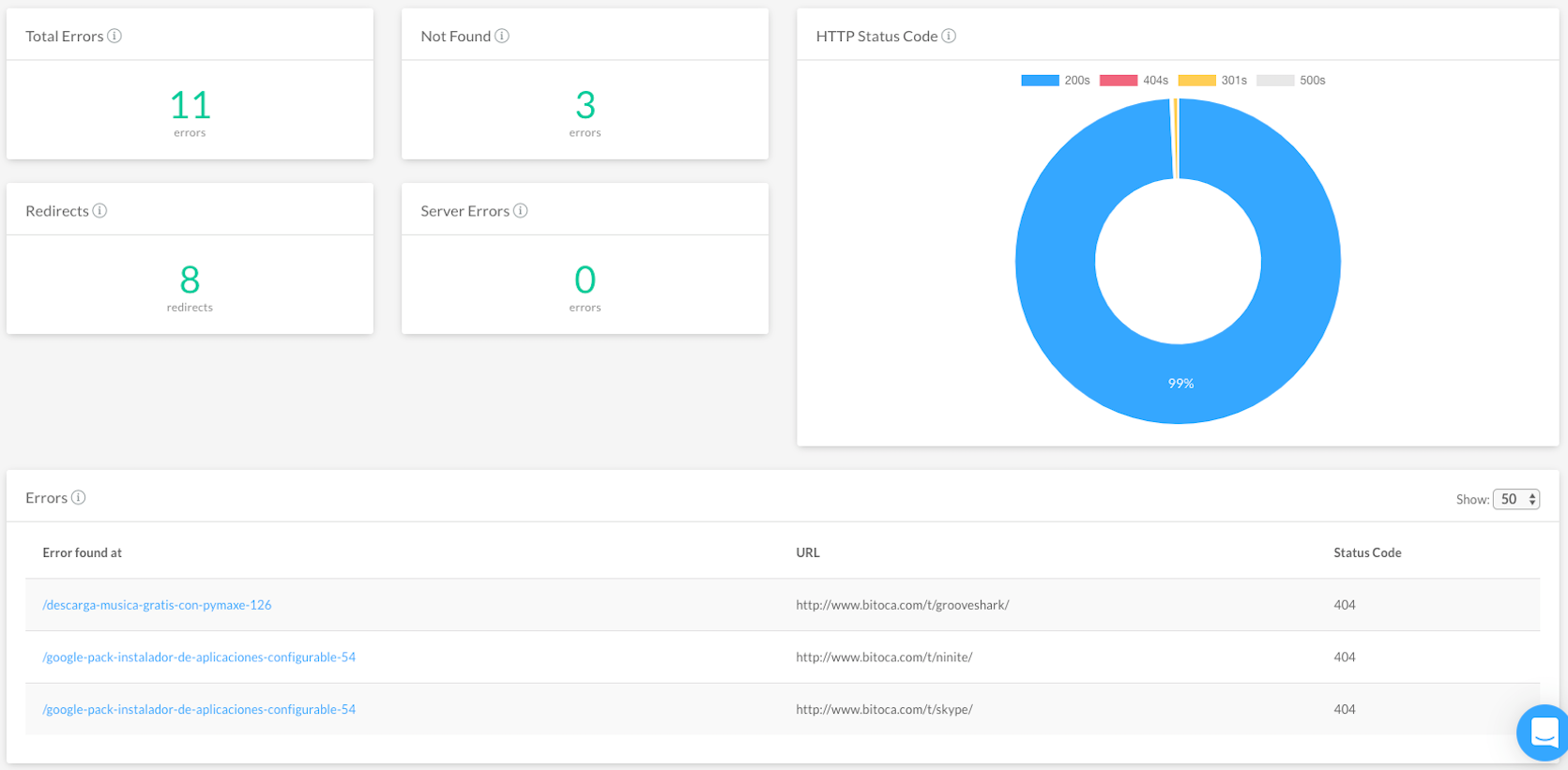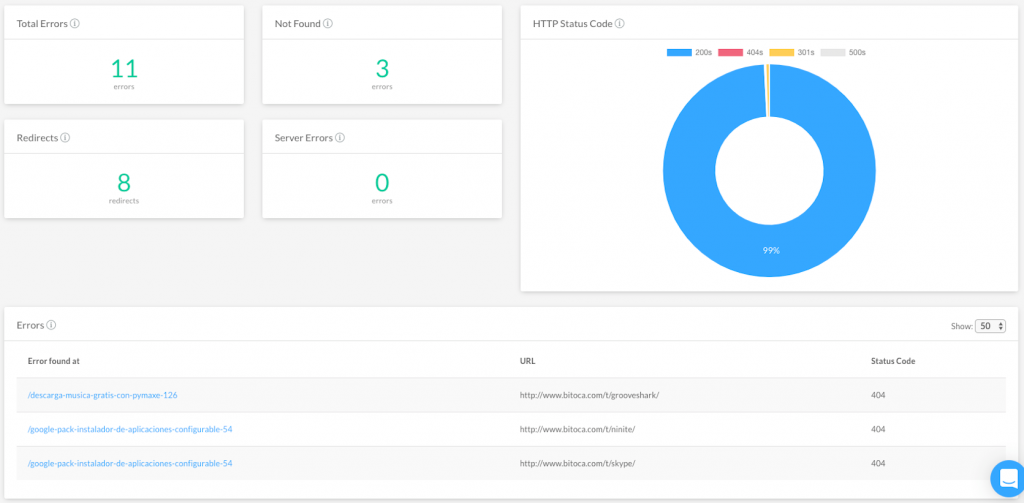 Get a clear picture of your current site
Using FandangoSEO, you can analyze and obtain reports of the current status of your webpage. Before executing a site migration, make sure to crawl your site and save all its information. Get a complete list of the URLs. Check that there are no errors that can be transferred to the new website (404s, orphan pages, redirects).
Obtain a list of all the URLs from your website
If you are planning a site migration, you'll have to determine if you want to maintain the same URL structure. Whatever you decide, you'll need a complete list of your current URLs to start working on it. Easily export all your pages to Excel with FandangoSEO. It is also something helpful to set up redirects effortlessly.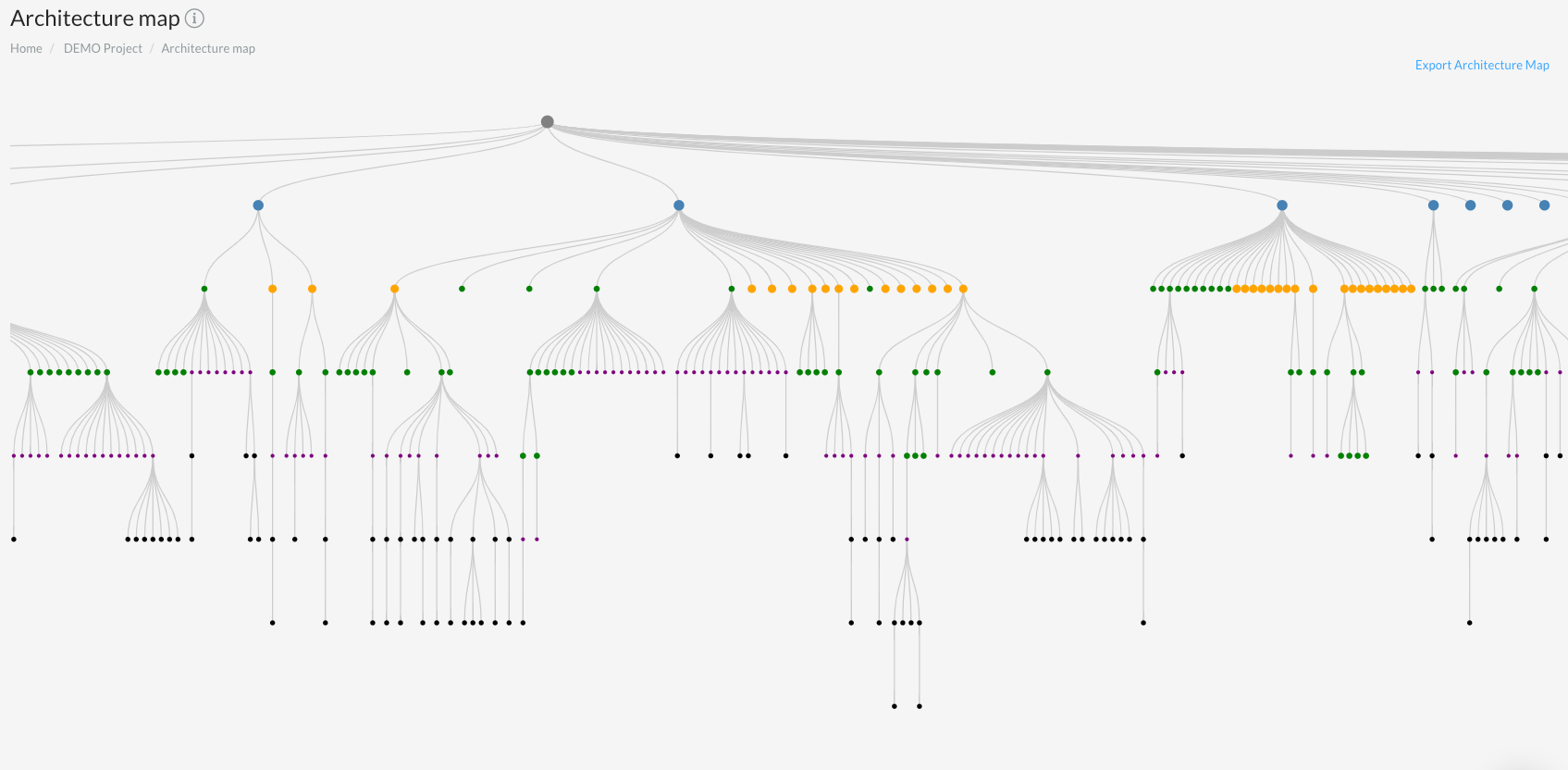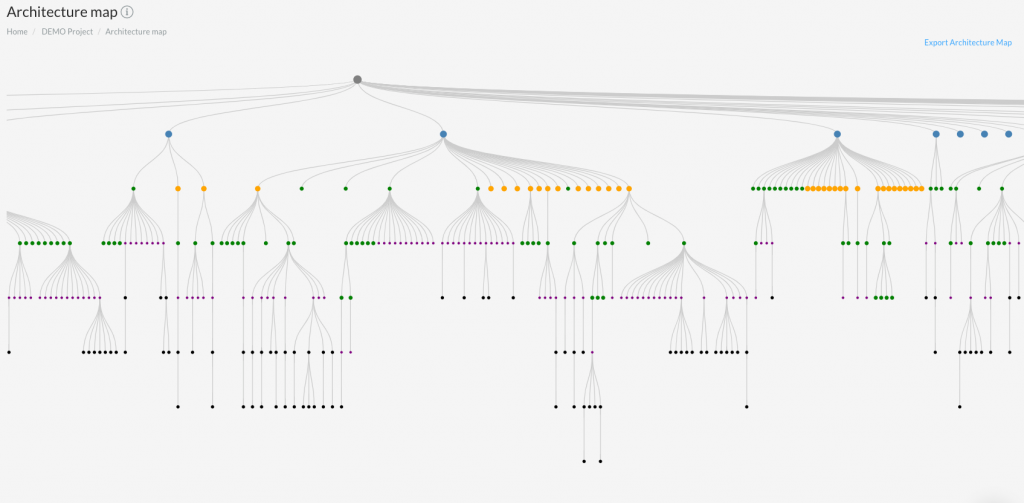 Create an architecture map to analyze your internal linking structure
Your internal linking structure is another crucial element you need to care for during a site migration. Whether you decide to keep the same internal linking or not, it is convenient to get a schematic diagram with your URL structure. Crawl your site and instantly export an architecture map.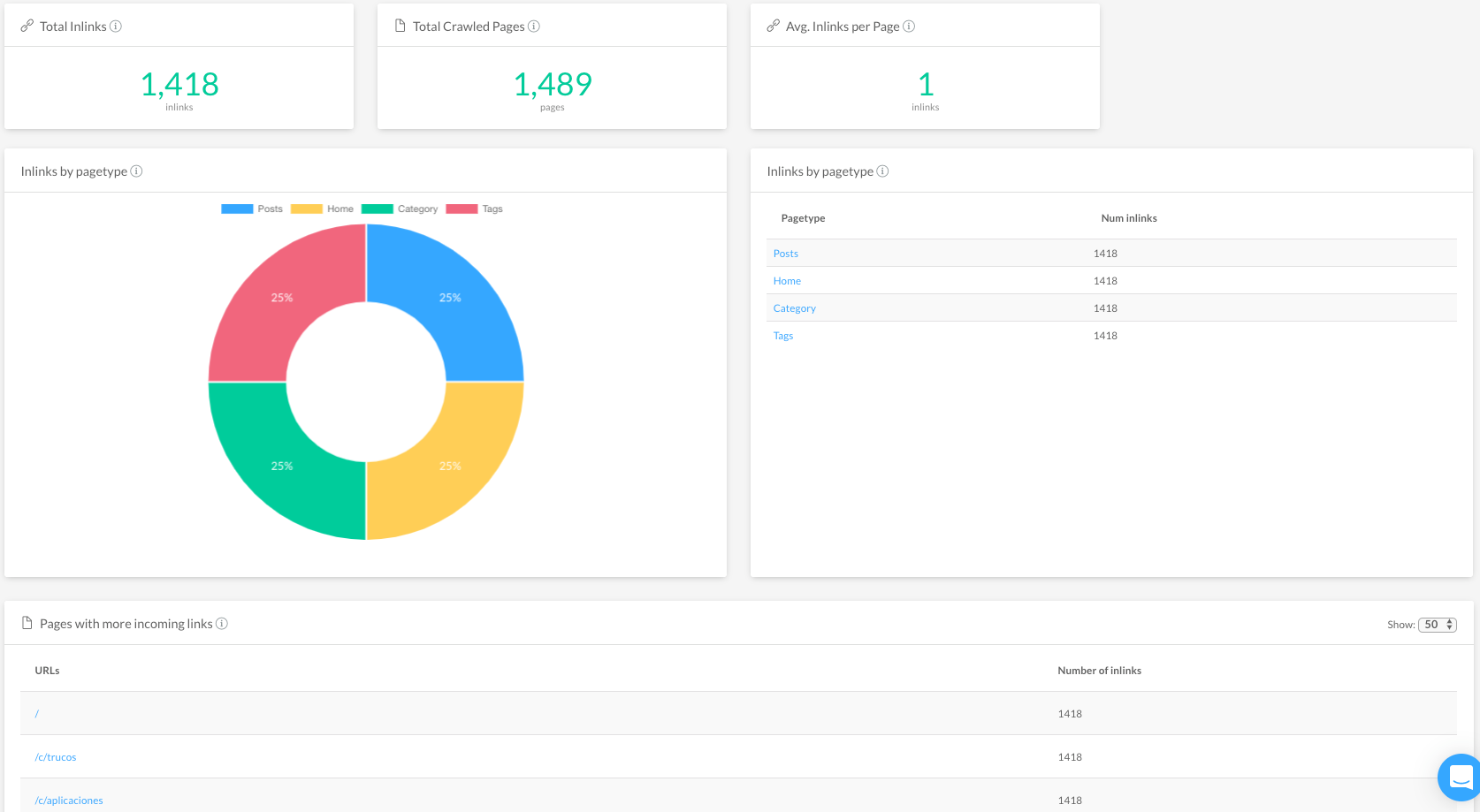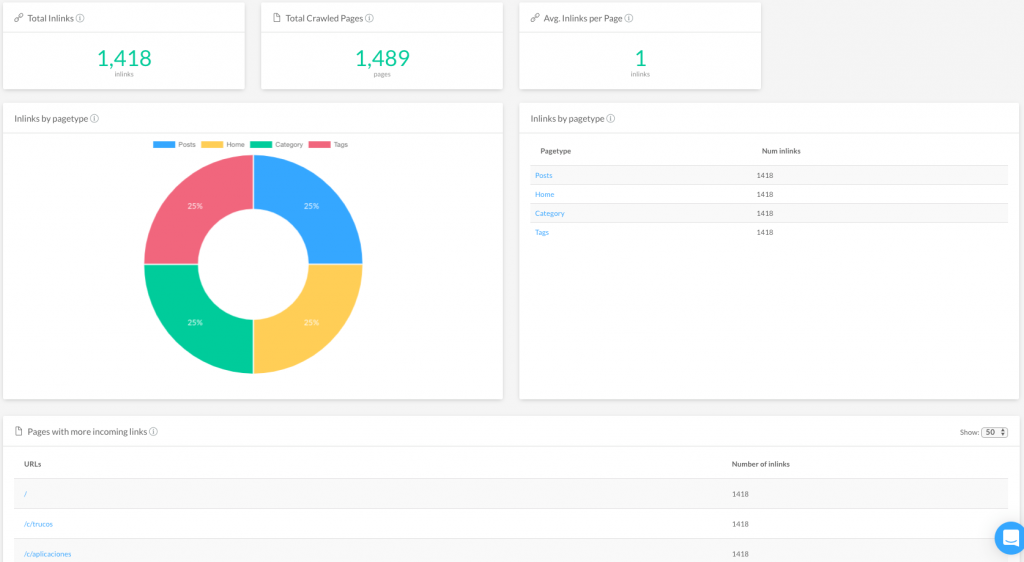 Take care of your top inlink & outlink pages
Check your top inlink pages, or in other words, the pages that receive more links within your website. If this has been strategically set up, these pages should include the most relevant or popular content of the website. So you probably want to keep them in the same good position after the migration.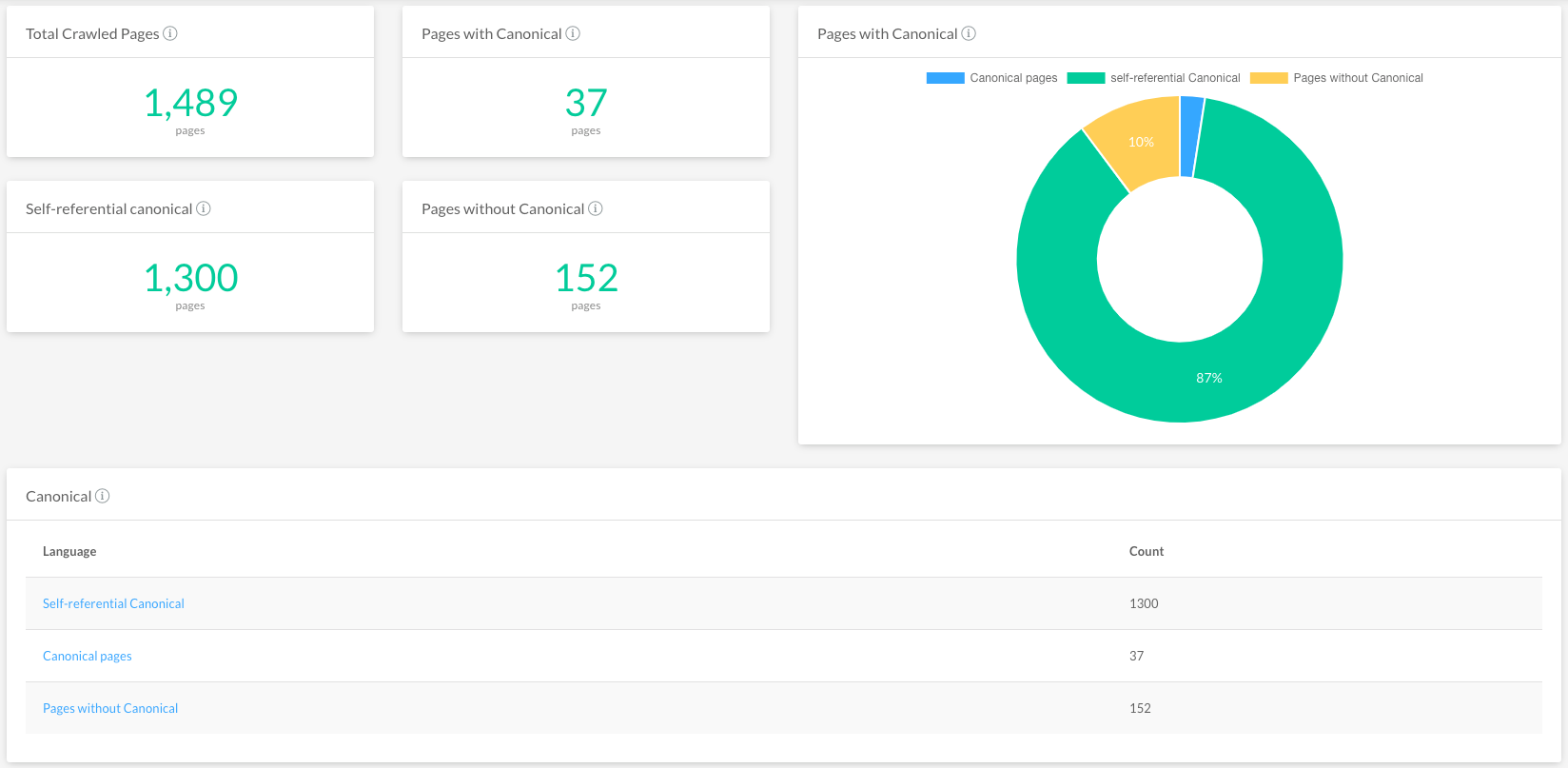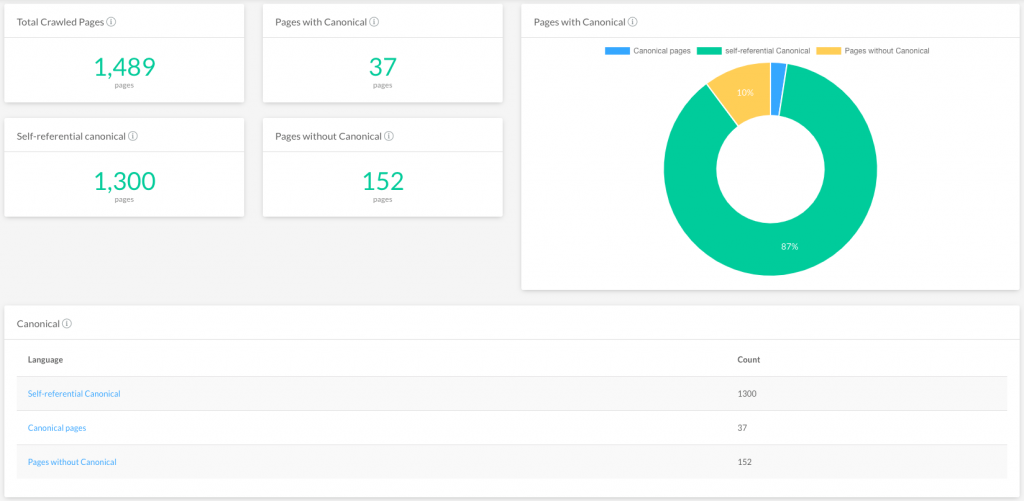 Effective use of Canonical Tags for a smooth site migration
Canonical tags can either help or hinder a site migration. You'll want to make sure that there is no canonicalization to the old site. Simply by crawling your site with FandangoSEO, you'll be able to check the current status of all the canonical tags you are implementing. Ensure that you are making good use of them by getting a list of all the pages with or without canonical tags and with self-referential canonical tags.
Make sure your web migration goes smoothly
The day has finally arrived, and it is time to launch your new website! Are you ready? Don't get nervous. You can ensure that everything will run smoothly. Before publishing your site, try it on a test server. Check that you have no crawling errors, broken links or that redirects work correctly if you have any.