1. Choose the right keywords
When choosing our keywords, we'll need to focus first on the user intent. Unlike in the past, we can no longer write a page with the aim of positioning it for a keyword. Now instead, we must think about the content that the user is looking for.
Today, with the BERT search algorithm, Google understands better than ever the context of words used by searchers. More specifically, BERT is a pre-training technique in natural language processing (NLP) that allows queries to be matched with the most appropriate results.
That being said, keywords are still an essential element to reach the top positions in any search engine. These terms are what allow our website to rank on a particular topic on the SERPs. That's why it's so important to choose them meticulously. Remember that you should consider the following aspects when selecting the keywords.
Opt for keywords associated with the content you want to rank
Enrich the text with synonyms of these words
Include long-tail keywords
Avoid keyword cannibalization
2. Make your content stand out in search engines
Today, metadata does not have the same impact that it used to have in the past. Google's search algorithm does not take it so much into account for page rankings, but it is still relevant in other aspects. A good meta-title and a good meta-description can improve the Click Through Rate (CTR) of your website.


CTR is the percentage of clicks a link receives, in relation to the number of times it has been viewed. When you do a Google search, the results displayed are titles and descriptions (metadata) of web pages. If your meta-title and meta-description are clear, concise, and have keywords associated with the content, your web page will have a better chance of being clicked.  Users will be more confident in finding the information they are looking for.
The level of CTR is one of the many factors that Google takes into account to rank web pages in the SERPs.
Being in position 0 is better than ranking number 1. Remember that appearing on featured snippets is also one of the most effective ways to receive organic traffic and boost your CTR. Google is continually launching new featured snippets, so keep a close eye on them.
3. Always choose HTTPS
HTTPS is a secure version of the hypertext transfer protocol (HTTP). This means that all information exchanged between the website and its visitors is protected and cannot be stolen by third parties.
Now the question is: Does having HTTPS help a web page position itself better? The answer is a blunt YES. Google has always been concerned about the safety of its users. For this reason, it rewards the websites that use this security protocol by positioning them better.
In the last Google Webmaster Conference of Tel Aviv, a Googler said that he recommends ensuring a high level of security by choosing a 2048-bit key for your SSL Certificate. If you already have a certificate with a weaker key (1024-bit), upgrade it to 2048 bits.
4. Optimize your internal linking structure
Your web pages should not only have a good structure based on the needs of visitors but also based on the demands of search engines. The more organized and related your internal links, the easier it will be for Google to index and rank your content.
Every page on the web has a "Page Authority" (PA), which is a score based on internal and external links. Those that have a high rating are better positioned in the search results. Part of the Authority is transmitted from one page to another, through the links. Google recommends keeping the most important pages in the first three levels of your site.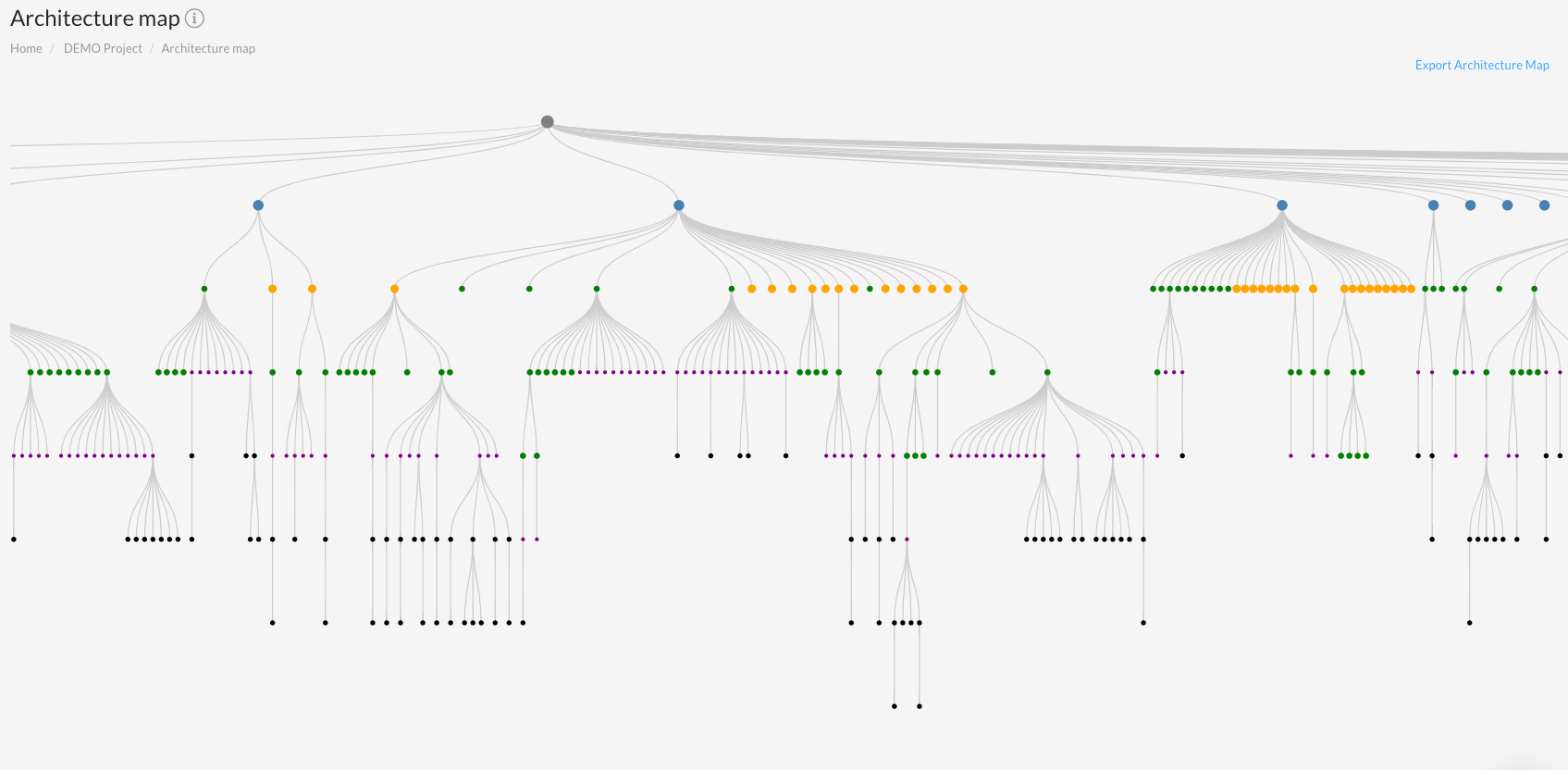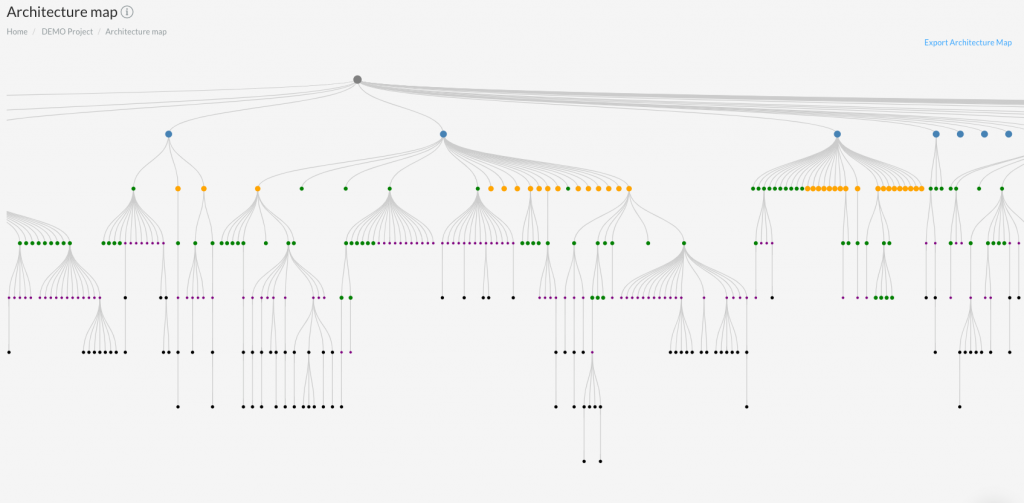 Avoid broken links, redirects, and don't forget to link to relevant pages to prevent them from becoming orphans, as they negatively affect your ranking.
5. On-page SEO
The On-page SEO is all the actions you can perform within your website to optimize it, make it more attractive, receive more visitors, and achieve a better ranking position on SERPs. Here are some suggestions:
Provide quality content, well written, and structured to attract the attention of more visitors.
Convert original URLs to friendly URLs.
Identify each page of your website with a unique title and short description.
When creating content, use the H1, H2, and H3 tags to categorize titles and subtitles to determine the importance of each one.
Keep your website eye-catching and easy to use.
Use a sitemap to familiarize visitors with the structure of your website and make it easier for them to get where they want to go.
Ensure that your website works well for mobile devices.
Check the crawlability of your Website to make sure search engines can reach all your pages.
6. Improve the performance and speed of your website
We live in a fast-paced world, where people like to have quick access to information. This feature should never be underestimated. A fast website will make the experience much more enjoyable for users when they visit your site, and they will most likely stay longer and come back in the future.
Good speed on your website will also improve your search engine rankings, as Google gives priority to those with faster page load.
Several recommendations can help you improve your website's speed.
Hire the services of a high-quality web hosting, where there is no resource limitation and preferably located in the country to which the content of your website is directed.
Optimize your images. Avoid using images that are too heavy and use Lazy-Load techniques.
Don't use too many plugins because they can negatively affect the speed of your website.
Check your website with Lighthouse, Webpagetest.org, or GtMetrix.
7. Always monitor your web performance & ranking position
As you see, numerous factors can help your website rank higher on search engines. In the same way that the results on SERPs may vary over time, our website usually changes along with our business. Therefore, it is crucial to monitor our web performance constantly. This practice will allow you to change your SEO strategy if necessary and to always remain at the top of search engine results.
Monitoring metrics relevant to SEO is not an easy task, not only because of its quantity but also because of its frequent change. Using FandangoSEO, you can forget about this hard job. The system tracks more than 250 SEO metrics, and it has an Alert System that notifies you with detected changes via email.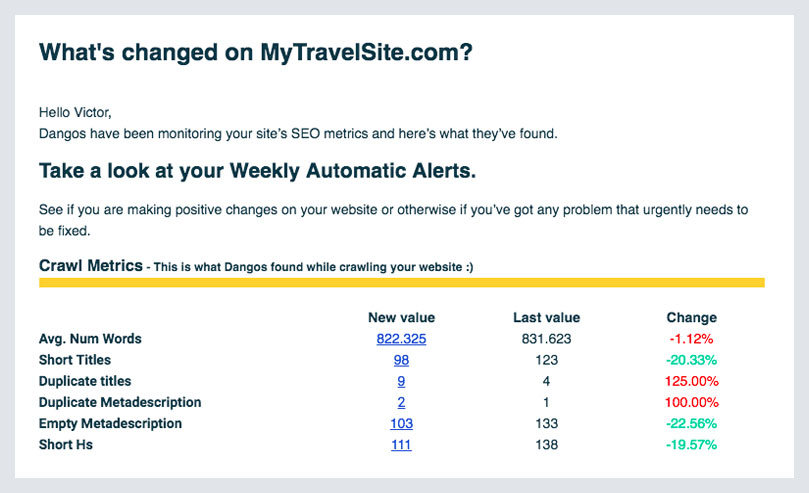 It is also vital that you always know in which position the keywords of your web pages are in Google. This gives you an idea of whether you are selecting the right words and implementing them correctly. SISTRIX and SEMrush are some of the most popular SEO tools to monitor your website and keyword ranking position.
Of course, the use of Google Analytics and Google Search Console is indispensable for monitoring the traffic of your website, as well as total clicks, impressions, CTR, and average position.
At FandangoSEO, you can integrate SISTRIX, SEMrush, Google Analytics, and Google Search Console to have complete tracking of your website from a single application. Additionally, you'll be able to obtain the data from Google Analytics and GSC by your PageTypes and Sections. This feature provides you with more accurate information about your web performance.
Let us know if you find this article helpful and/or have any questions about this topic in the comments below. We'll also be happy to hear any other aspect that you consider vital to rank high on search engines!
Last Updated on June 10, 2023 by Victor Perez Vas