What Is Crawl Budget?
There are billions of web pages. This number makes it somehow unworkable for Googlebot to crawl them each second, each day. Doing so would lead to an extremely high amount of bandwidth consumed online. This would, in turn, lead to slower performing websites. To eliminate this situation, Google portions out a crawl budget for every website. The budget allocated determines the number of times Googlebot crawls the website as it looks for pages to index.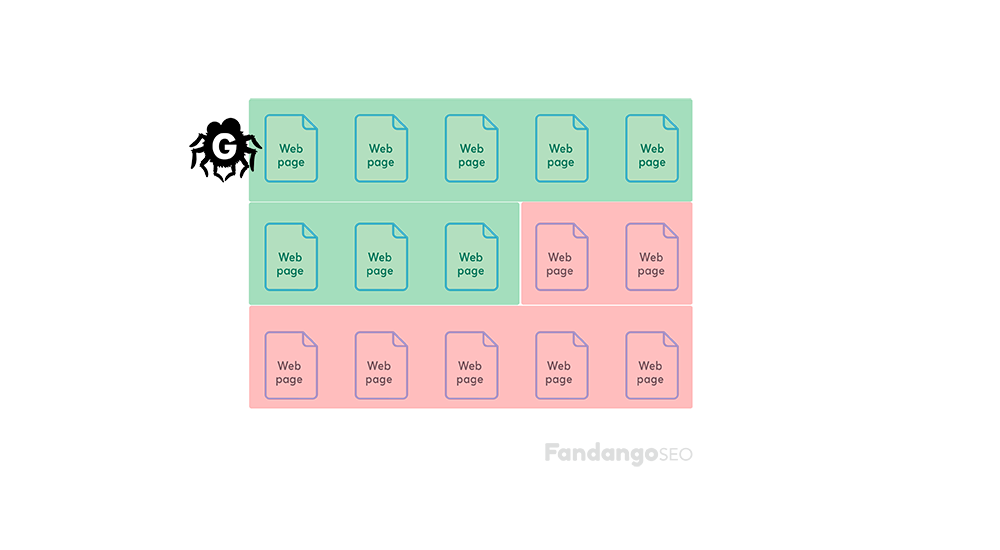 A Googlebot, on the other hand, is an automated proxy that crawls around a site as it looks for pages that need to be added to its index. It is something that acts like a digital web surfer. Knowing about Googlebot and how it works is just a step to helping you understand the idea of crawl budgets for the SEO process. 
Why is Crawl Rate Limit Important
This concept has some differences compared to the crawl budget. The crawl rate limit defines the number of simultaneous connections that Googlebot uses to crawl sites and the time it takes before fetching another page. You should note that Google focuses on the user experience. The Googlebot, therefore, uses the crawl rate limit. This limit prevents sites from being overrun by the automated agents to the extent that the human users find it hard to load a site on their web browsers. 
Some factors will affect the crawl rate. Some of them include:
Website speed – If websites respond quickly to Googlebot, then Google will extend the crawl limit rate. Google will then reduce the crawl rate for other sluggish websites.
Settings in the Search Console – A web developer or architect can set the crawl limits through the Search Console. If a webmaster thinks that Google is over crawling on their server, they might decrease the crawl rate, but they can`t increase it.
Note that, a healthy crawl rate can get the pages indexed faster, but a higher crawl rate is not a ranking factor. 
The Crawl demand.
The crawl rate limit may fail to be reached, but there will still be reduced activity from Google if the demand for indexing is not there. This reduction in activity from the Googlebot is called the reduction in crawl demand. The two factors that significantly determine the crawl rate demand are:
Popularity – The URLs that are popular on the Internet are crawled frequently to keep them always fresh in the Google index.
Staleness – Google systems usually try to prevent URLs from going stale in its index.
Besides, site-wide incidents such as site moves may activate an increase in the crawl demand. This happens to reindex the site content in the new URLs.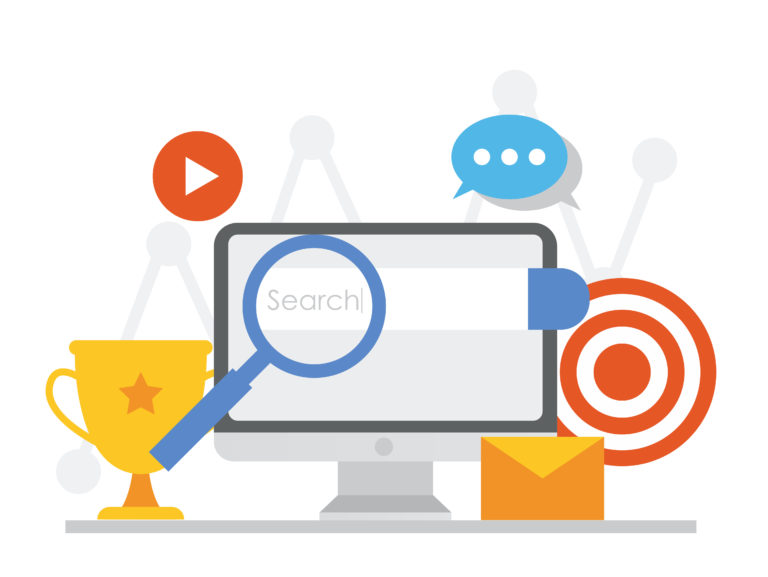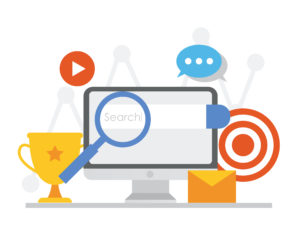 What Factors Affect the Crawl Budget for SEO?
A crawl budget combines the crawl demand and crawl rate. This combination is what Google defines as the total number of URLs that Googlebot is willing and able to crawl. Google has identified the exact factors which affect the crawl budget. Here is the list of those factors: 
URL parameters – This is mostly the case that the base URL added with parameters returns the same page. This kind of setup can lead to several unique URLs counting towards a crawl budget even though those URLs still return the same page.
Soft error pages – These error pages also have an impact on the crawl budget. However, they are also reported in Search Console.
Duplicate content – At times, URLs can be unique without request parameters, but still return the same web content.
Hacked pages – Hacked sites usually have their crawl budget limited.
Low-quality content – Google will likely limit the crawl budget for sites that suffer from poor quality.
Endless pagination– Sites with boundless links will find that Googlebot spends much of its crawl budget on the links that might not be important.
How to Effectively Use Your Crawl Budget.
There are several ways in which you can use the crawl budget knowhow to optimize your site suitably. Here are some of the ways you can do that. 
Use Google Search Console
Google Search Console provides you with a lot of information about the problems that could be unfavorably affecting your crawl budget. You can use the information and configure them for the sites you are monitoring. You should then check back with the tools regularly to see if your websites are experiencing problems.
FandangoSEO
With FandandgoSEO you can anticipate GoogleBot find other problems that could affect your crawl budget.
Ensure Your Pages Are Crawlable 
You should not let the power of modern technology trick you into using it to the point that it becomes hard for Googlebot to crawl your website. Do a project crawl with our tool and check that the pages are crawlable for the search engines robots.
Limit Redirects 
Each moment a page on your site redirects, it uses a small portion of your crawl budget. This means that if you get too many redirects, the crawl budget allocated to you could get depleted even before Googlebot crawls the pages you need to be indexed.
Other ways include: 
Eliminating Broken Links
Avoiding the use of URL Parameters.
Using Internal Linking
Using External Linking
Improving Your Server Speed
Caching Your Pages
Optimising Page Load Speed