When we create content for our web pages, our goal should be the same as Google's: to respond to users' search intent.
There are other elements that have an actual weight in SEO positioning, but no matter how well you work on them, Google will not pay any attention to your content if it does not answer what the user is looking for.
In this post, you'll learn what exactly search intent is, its importance, and how to optimize your content for it, which is key to your search ranking.
Let's get started!
What is search intent?
In SEO, search intent or user intent refers to the purpose for which a user makes a query on the search engines.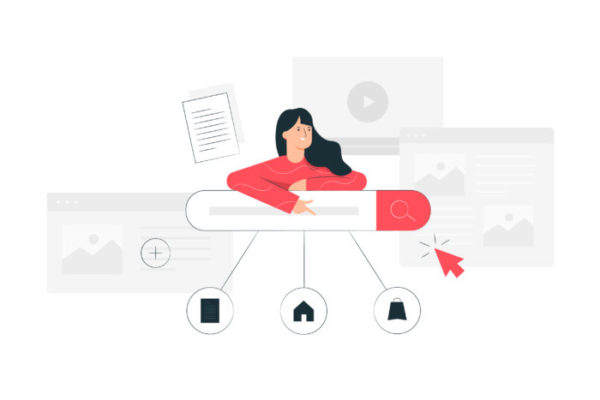 Typically, when we perform a search query on Google, we look for a specific answer or information. And what we get back should match our search intent.
Why is it important for SEO?
The answer is quite simple: Google aims to show users information that satisfies their search intent.
So much so that the latest edition of Google's Guidelines for Quality Evaluators makes it clear that Google is totally focused on this aspect. Therefore, your site will not rank if it does not satisfy your target audience's search intent.
Main types of search intent
The options for search queries are endless. However, we can summarize all search intentions into four types.
Informational intent: it is common for users to search on the Internet for some information, which can be on all kinds of topics (financial, political, health, beauty, etc.).
Navigational intent: this occurs when the user's search intent is to access a specific web page. For example, when someone enters "Facebook" in the search engine, they intend to reach this social media website.
Commercial intent: in this case, the user wants to search for information about a product that he/she might purchase, but without the intention of buying it right away.
Transactional intent: here, the user wishes to complete an action, so we would be dealing with an imminent conversion. This could be buying a product, but there are also other scenarios. For example, it could be registering in a newsletter or arranging a visit to a store, etc.
How to optimize for search intent
So far, we've learned what search intent is in SEO, why it is essential when positioning content, and what types you can find.
Now let's see how to optimize content for search intent.
Choose content types and metadata in line with user intent.
Once you have done your research and you know which keywords to target your pages for, you must begin optimizing for search intent.
And an excellent starting point for this is to start with the metadata of your pages. You should update meta descriptions, title tags, and headings of your pages so that they are oriented to your primary keyword.
Study your competitors
SEO is a competition without a doubt. And whenever you have to compete, one of the most effective strategies is to know what the competition is doing.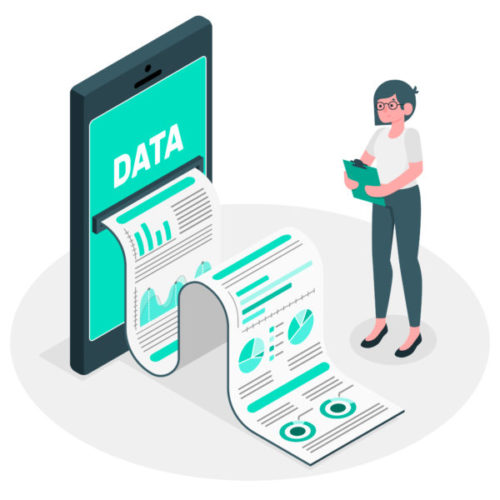 Well, in this case, you should look in-depth at the pages that are already well ranked for your keyword.
You should perform the competitive analysis before creating your pages if you have not already done so. Examine the competition pages, ask yourself how they deal with the topic and look for improvement opportunities.
Once you've collected all this information, you can create content that is even better than your competitors.
Create your content with the best format for SERPs
Just as you can look at the SERP functions to find out the user search intent, you can also use the SERPs to learn about the format and content your pages should have.
If, for example, the featured snippet on your page has a numbered list, you can be sure that Google will look favorably upon it.
Likewise, if the SERP returns related questions, it would be a good idea to create content that clearly and precisely answers those questions.
Final thoughts
Creating content optimized to a search intent is not difficult if you follow the fundamental guidelines we've provided in this post.
Examine your current content to determine if it meets your target's search intent or your content creation efforts will be in vain. And if you haven't created your pages yet, you know where to start.
Last Updated on January 16, 2023 by Hannah Dango